How does our support make a difference?
We've helped over 5,000 people in all corners of the UK since setting up Down to Earth in 2010 to plan meaningful and more affordable funerals.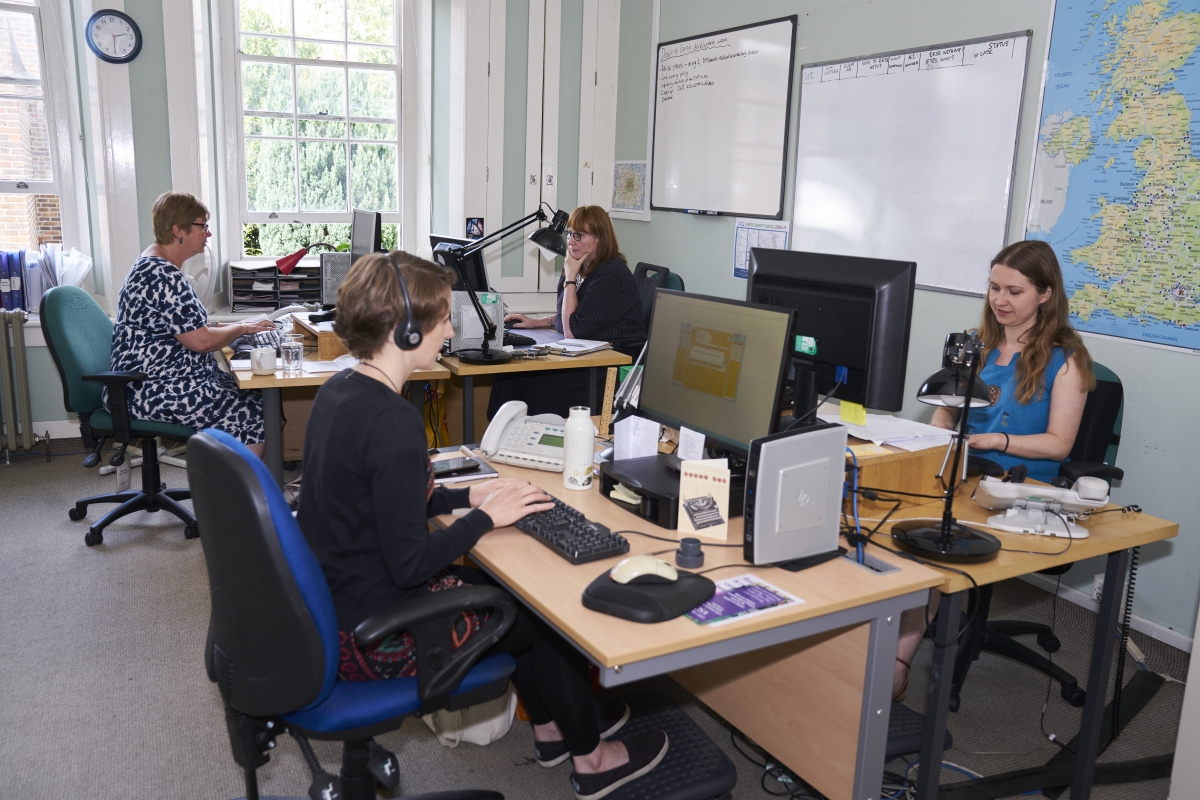 In 2020-21 our team directly supported 643 people through our advice line.
Where money was saved, we helped clients save an average of £1,143 against initial quotes.
Where money was raised, we helped clients secure an average of £2,541 towards the cost of a funeral.
We also used our expertise to provide training to 109 professionals from 56 organisations to provide support to their own clients in managing funeral costs.
Meanwhile in 2020-21, 17,718 users accessed our online resources about organising a funeral during the pandemic.
What doesn't come out through any of these figures is a significant reduction in distress for those using our service.  Finding funds to cover the costs of even the simplest funeral can be a painful and difficult business.