A look into the Quaker Social Action archive, formerly the Bedford Institute.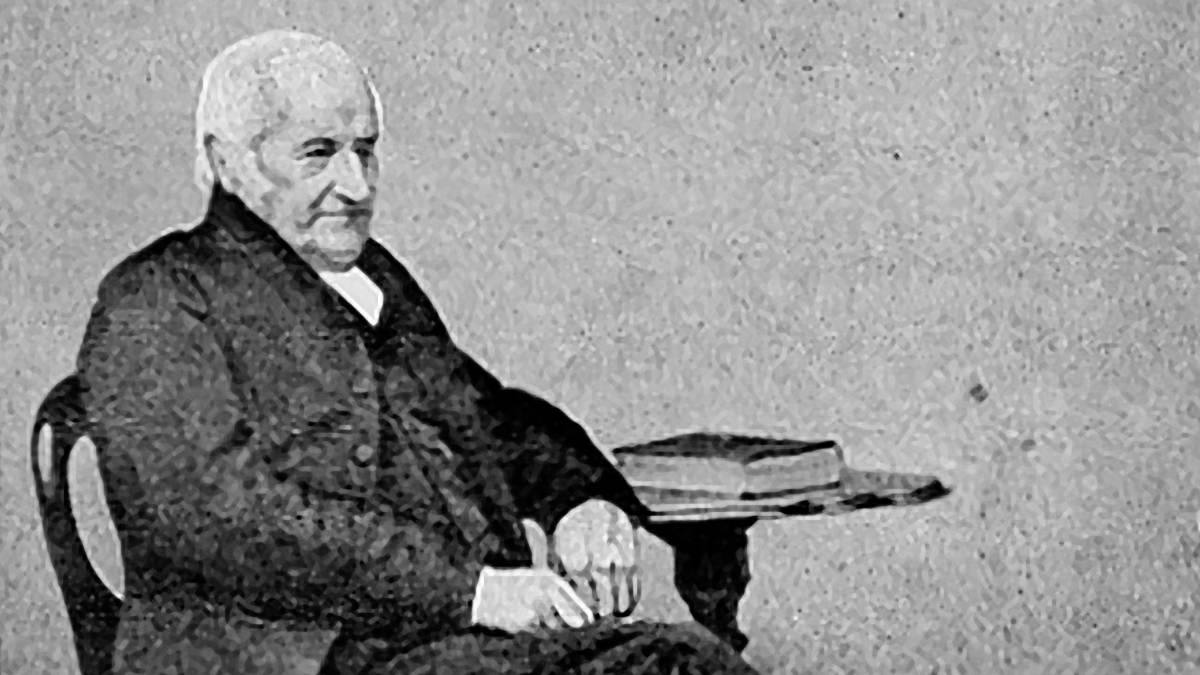 In 1867 the Bedford Institute Association (BIA) was born, transforming into Quaker Social Action (QSA) in 1998. We were named in memory of Peter Bedford (1780-1864) a Quaker, silk merchant and pioneer philanthropist. Over the 150 years of our work, much has changed yet some common threads remain.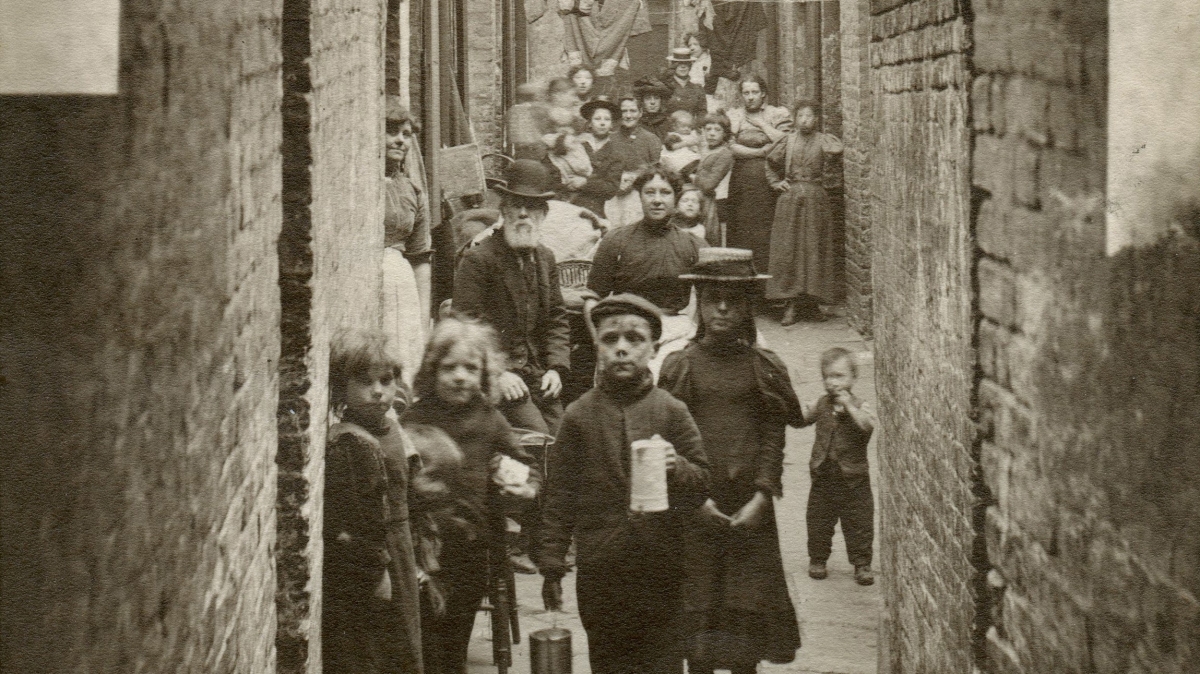 In the first two years of BIA the clothing and boot club provided more than 1,800 pairs of boots, the invalid kitchen provided 3,000 meat dinners to the poor, besides a large quantity of beef tea and arrow root.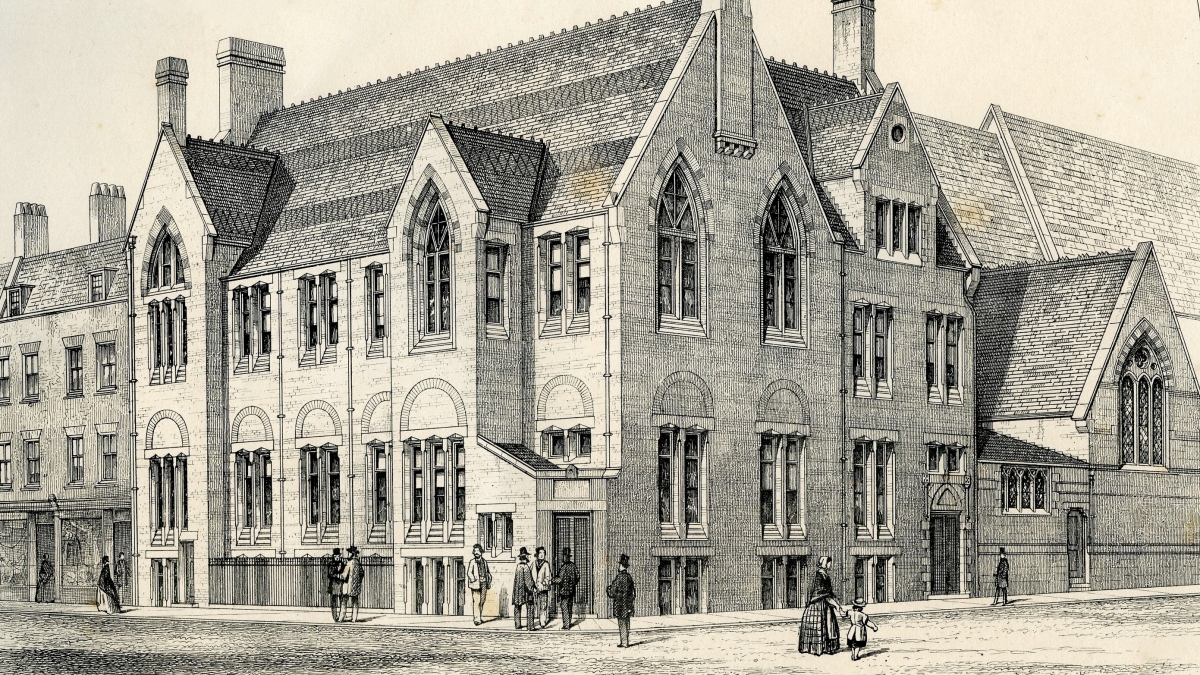 Three of the buildings of the BIA sheltered hundreds of people during the 1st World War; and besides the provisions of such material comforts as were possible, 'simple Bible readings and the singing of hymns, or impromptu concerts have helped to minimize the feeling of dread and uncertainty and to while away the long periods of suspense and waiting.'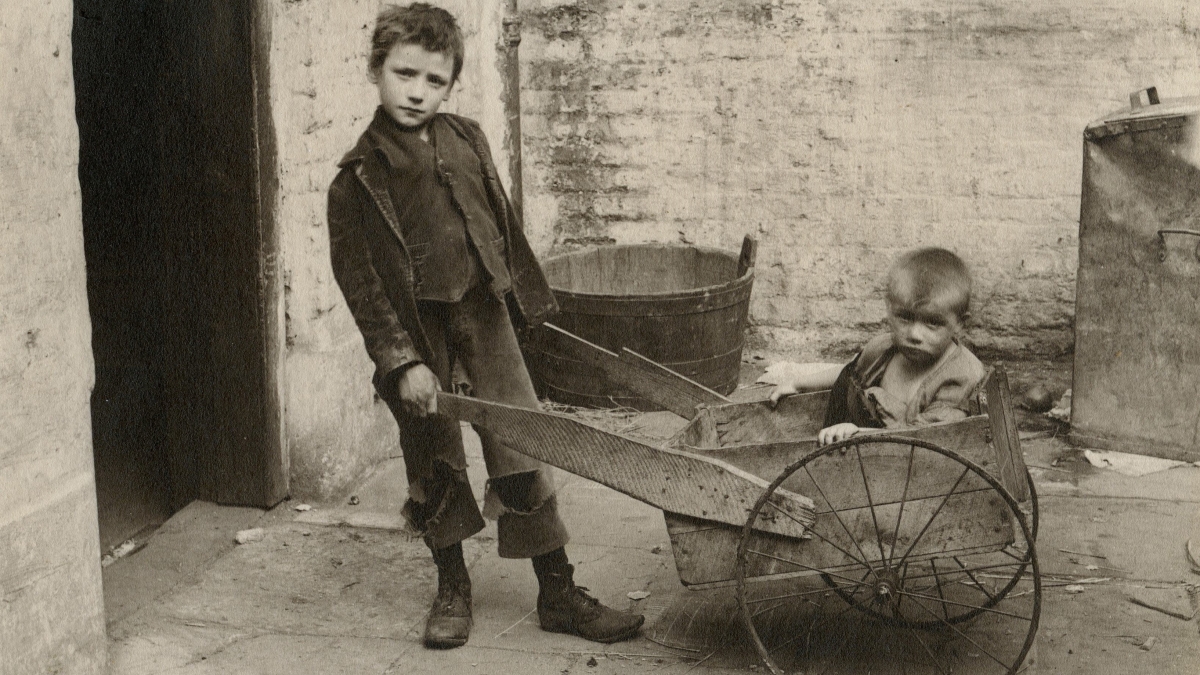 In 1933 the 'Poor Man's Lawyer' worked with our beneficiaries. 'A lady barrister, devotes one night a week of her valuable time interviewing a large number who gather every week seeking advice and help in unravelling all kinds of problems.'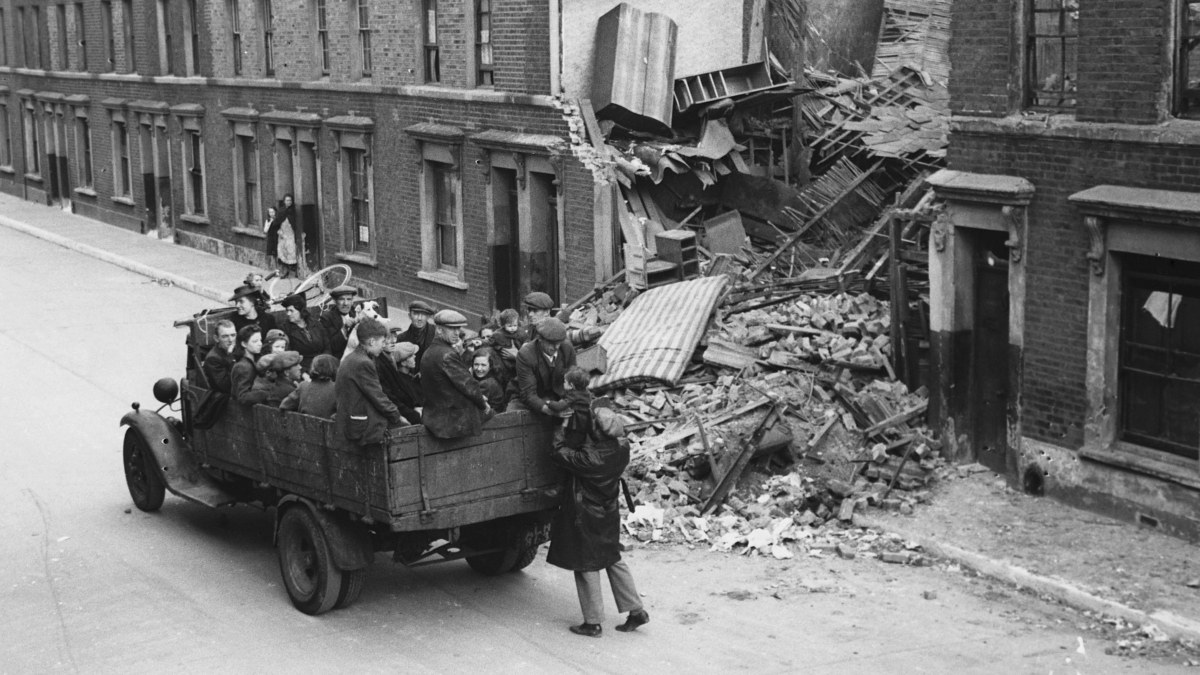 In 1940 the Institute building was used as a first line rest centre. Strengthening girders were erected, windows were protected with blast walls, partitions fixed in place and a large kitchen installed making the building relatively secure as a refuge for 350 homeless people.