For the past year, we have been running workshops and in-house training to help end-of-life organisations improve knowledge of funerals costs and funeral planning.
Informed by eight years of learning through our Down to Earth project, the workshops equip professionals to support clients when struggling with rising funeral costs.
In early 2018, we ran in-house training for the Marie Curie helpline team. We spoke to team manager, Brigette Flye, about the impact it has had.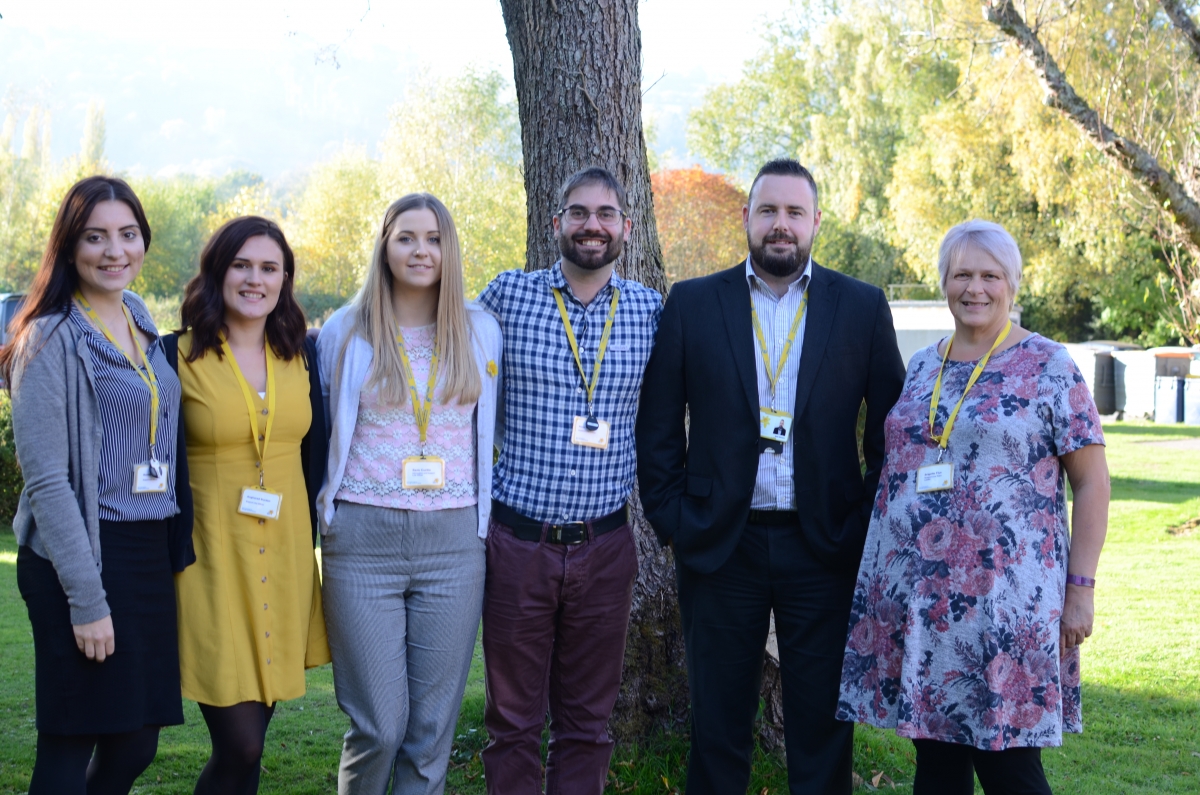 Marie Curie helpline - practical and emotional support, whatever the situation
"Marie Curie is here for anyone living with or caring for someone with a terminal illness. Our helpline team often support people after the death of someone close to them and advise on these difficult next steps.
"The in-house training from Down to Earth has given the team the confidence to talk to people about their funeral plans – especially when they are struggling with the costs.
"We now advise people to shop around, to consider their options and find something for them before rushing into something too expensive. We can share an understanding of the range of funeral options and are able to explain how money can be raised to help pay for it – whether it's a charity grant or through state support.
"In the last year, we helped 96 people struggling to pay for funerals. Funeral poverty is a growing issue and it is important the Marie Curie team can help people navigate it and avoid going into debt.
"Talking about death is still taboo. If you haven't had any experience, how can you know what to do?"
Brigette Flye, Marie Curie.
Interested in training for your own organisation? We run a range of funeral poverty workshops in London and also provide bespoke in-house training for organisations across the UK.
The Marie Curie Support Line is open 8am – 6pm Monday to Friday and 11am – 5pm Saturday.
Call them on 0800 090 2309.