QSA has submitted evidence on funeral poverty to the United Nations Special Rapporteur on extreme poverty and human rights ahead of their visit to the UK.
The Special Rapporteur is part of a system of UN Special Procedures whereby independent experts regularly undertake country visits around the world to report on human rights issues. 
The Special Rapporteur, Professor Philip Alston, issued an open invitation for organisations to provide input for the preparation of his visit in UK. 
In response to the question of whether official definitions of poverty used by the state adequately encompass poverty in all its dimensions, QSA argued that the definition of low-income households as those with income below 60% of the median household income does not capture the full extent of poverty that can be triggered by a particular crisis in the affairs of a household – an example being bereavement leading to 'funeral poverty'. You can read our full submission here.
About funeral poverty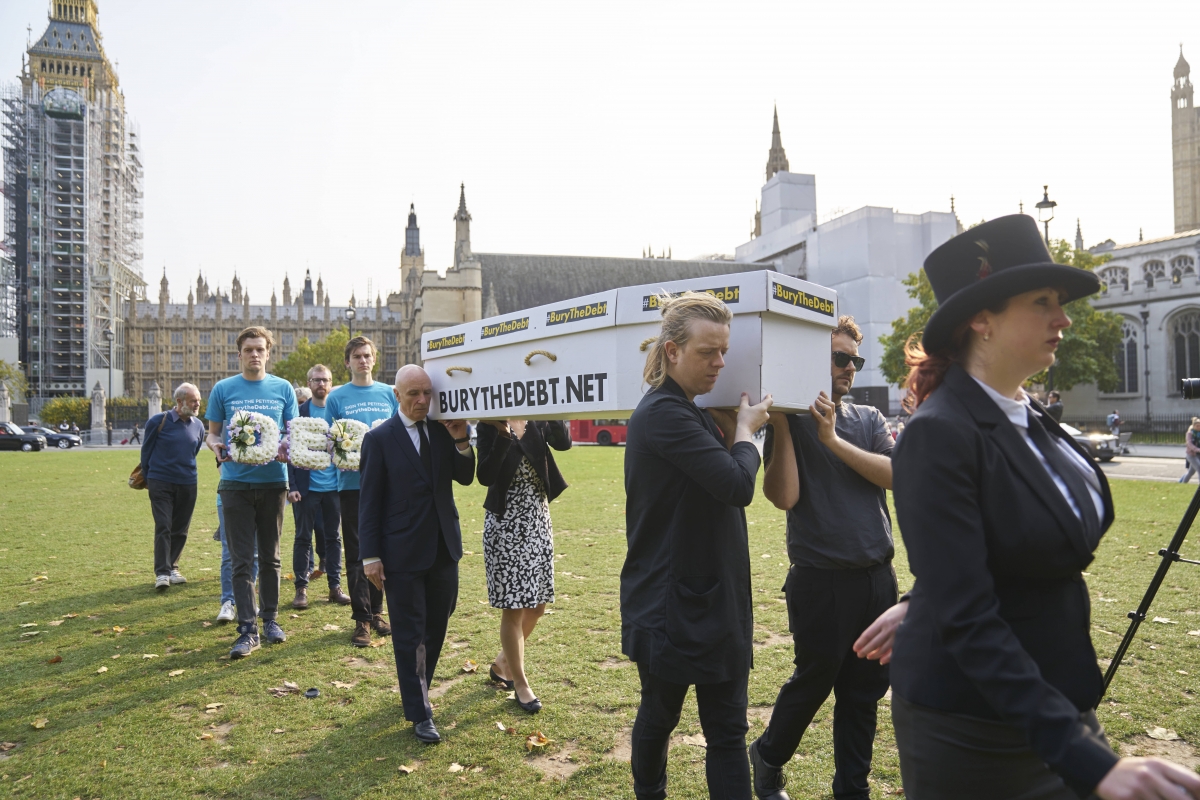 Put simply, funeral poverty is where the price of a funeral is beyond a person's ability to pay. There has been a huge rise in funeral prices, 122% since 2004 including a 4.7% jump from 2017 to 2018, meaning that the average cost of a funeral now stands at £4,271 (SunLife Cost of Dying Report 2018). 
"For almost 1 in 8 (12%) families, finding the money to pay for their loved ones' funeral caused them notable financial problems...  
And on average, this group had to find £2,775 to pay for the funeral"
SunLife Cost of Dying Report 2018
The impact of funeral poverty can be financial, in the form of a legacy of debt but it can also be emotional in the form of the distress, shame and the perceived stigma of not being able to provide a 'decent send-off' for someone we love. Struggling with the financial pressures of funeral poverty often gets in the way of people's ability to grieve. 
As a society we need to get better at discussing, confronting and planning for death; but for an increasing number of people, after they've paid out for basic living costs there is little or nothing left to save. Death often occurs unexpectedly, or after a period where savings have been depleted by long-term ill health or by taking time off work to be a carer.
QSA's response to funeral poverty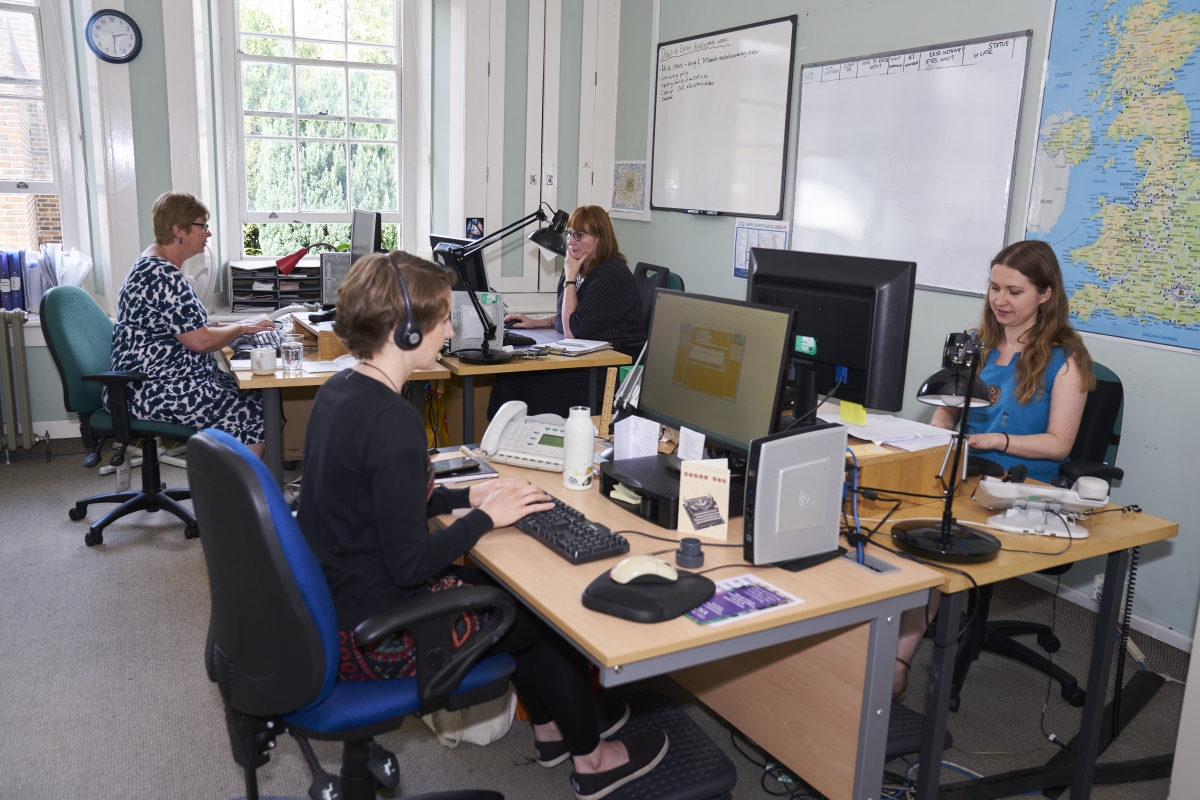 For eight years QSA has run the UK's only project offering practical support for people struggling with basic funeral costs and funeral debt. In 2010 we launched our 'Down to Earth' project after 18 months of research. What began as a local pilot has grown and evolved into a service with national reach.
"When I didn't know how I was going to pay for the funeral, I was tearing my hair out. It was all I could think about. I couldn't even start saying bye to Dad".
Down to Earth service user from east London
Through our highly successful Fair Funerals campaign which ran from 2014 until summer 2018, QSA called on the government to reform the Social Fund Funeral Payment (SFFP) administered by the Department of Work and Pensions (DWP), including raising the grant amount to cover the cost of a basic funeral for people on qualifying benefits where there were no other funds available – this was the original purpose of the fund when it was established in 1989, but now it covers less than 40% of the most basic funeral cost. 
With the support of the Funeral Poverty Alliance, journalists and MPs Fair Funerals achieved a number of breakthroughs in government policy and the conduct of the funeral industry.  You can read more about the achievements of the Fair Funerals campaign here.