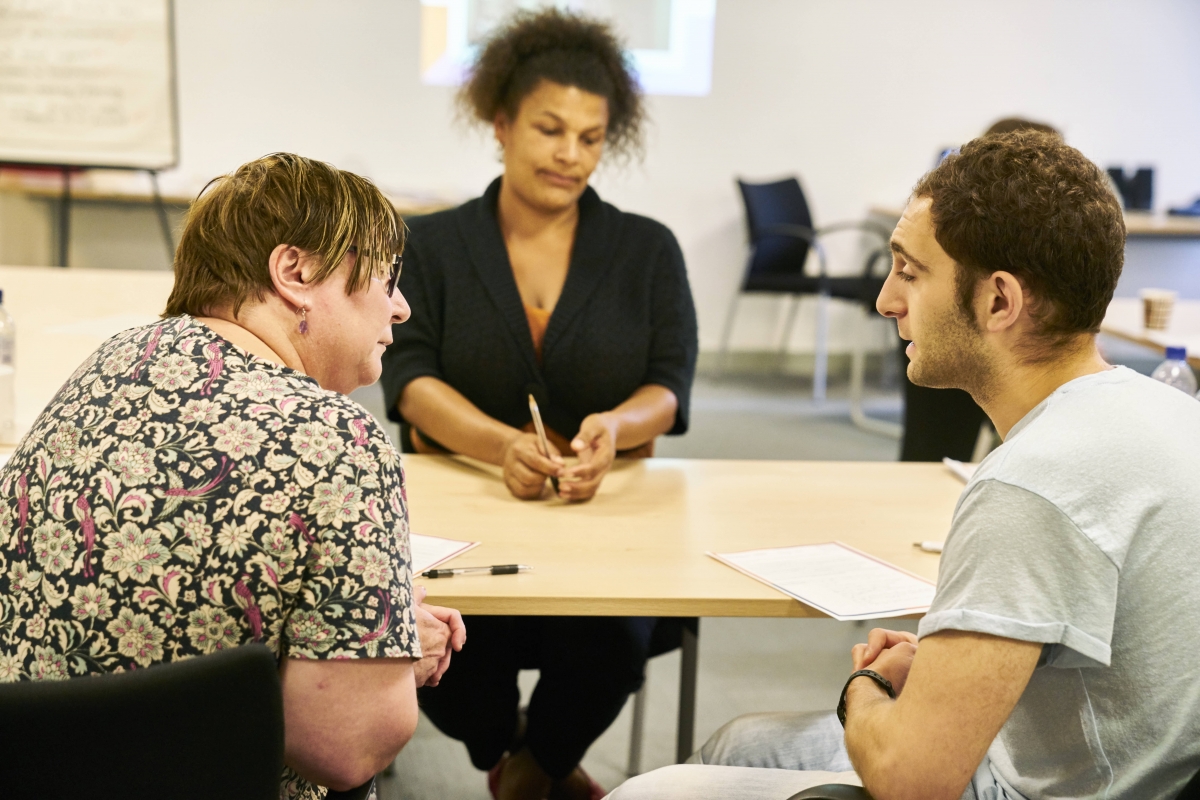 Last year, we found innovative new ways to boost the reach of our practical funeral support project.
People can save up to £3,000 by comparing the prices of two of three different funeral directors. A seemingly simple bit of advice, but only effective is someone receives it in time.
Down to Earth has now been supporting people struggling with basic funeral costs for seven years. As funeral poverty continues to rise, we've been able to find new ways of reaching people when they need us most.
Over the last three years, the number of people we have been able to support through Down to Earth has trebled. Given that 75% of them are based outside of London, this small project has a significant national reach.
Down to Earth's in 2016/17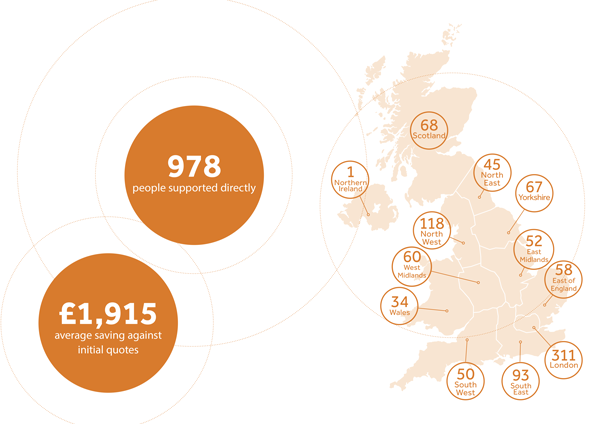 How we're reaching people sooner
We've focused on improving and expanding the resources and guidance we have available online, covering a wider range of issues around funerals and funeral debt. People who have already paid for a funeral and found themselves in debt can now use our online pathway to ensure they have not missed out on any available financial support.
We have also launched our training programme for professionals, ensuring they can offer it to people in their communities. 
"Before this, I didn't know the facts about the actual costs and the choices available to people."
A down to earth trainee from Macmillan cancer support
Learn more about down to earth