Made of Money focuses on families, helping parents develop their own financial capability in order to teach their children better money skills for the future. 
The project reaches families and individuals across the UK through training other organisations in its accessible and effective approach.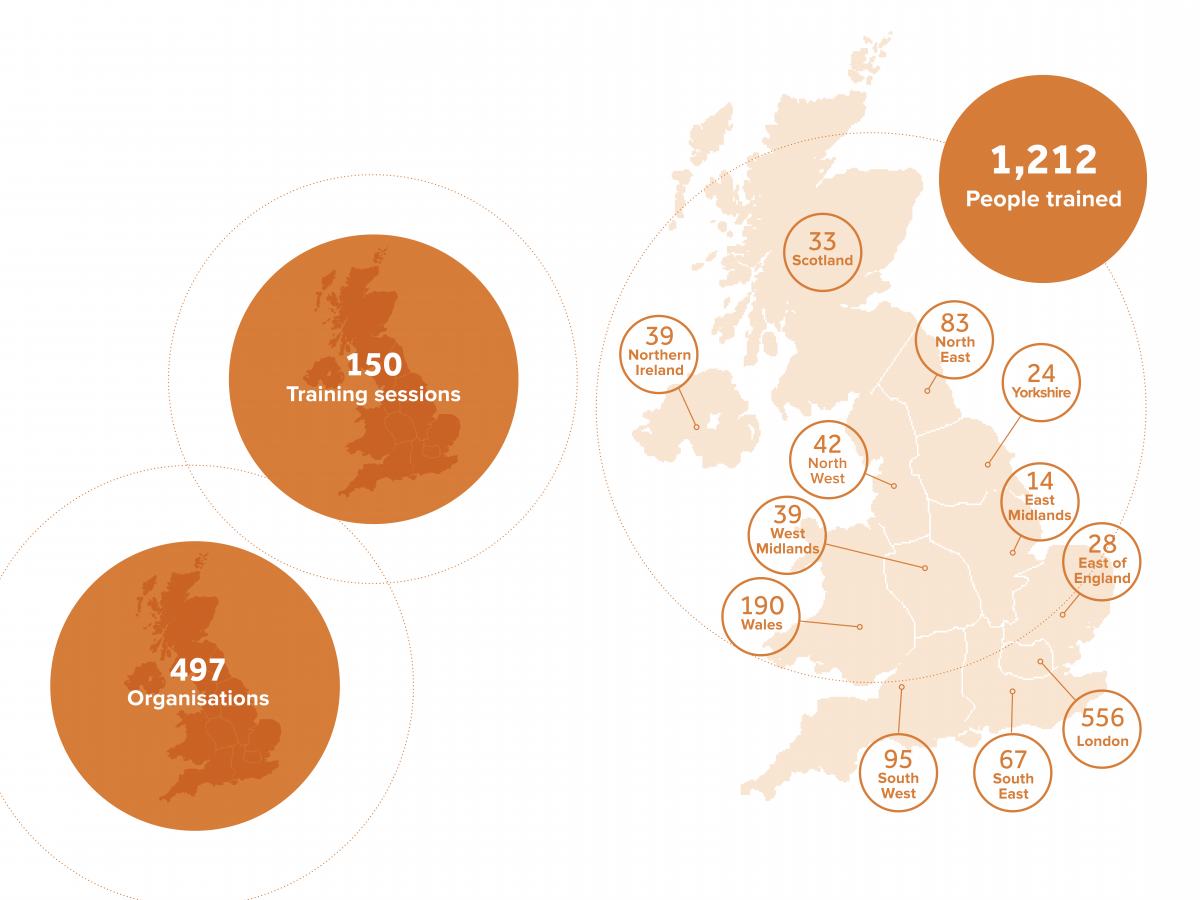 To date, Made of Money has trained 1,212 professionals from nearly 500 organisations. This financial capability week, we are celebrating its impact and the contribution of those involved.   
Stephanie Milne from Harlesden Money Advice has run many workshops since training with Made of Money a year ago.  The volunteers she works with are also trained up in the approach. 
One of Harlesden Money Advice's participants explains the difference they've been able to make to their own situation:
"Before I came to the workshop I felt like there was no way out, it helped me to know I could sort my debts out one by one. I have now put in place repayment plans for all my debts."
HMA participant
Learn more about Made of Money's approach