We are delighted to announce that John Bulloch, a longstanding volunteer with our Turn a Corner service, has been shortlisted for Third Sector's Volunteer of the Year award.
During Volunteers' Week in June, we were pleased to nominate John for this prestigious national award, in recognition of his outstanding and compassionate service with Turn a Corner - QSA's mobile library and outreach service for people affected by homelessness in London.
We are now thrilled to be able to update that John has deservedly been shortlisted by Third Sector's judges for this award, along with five other candidates in the UK.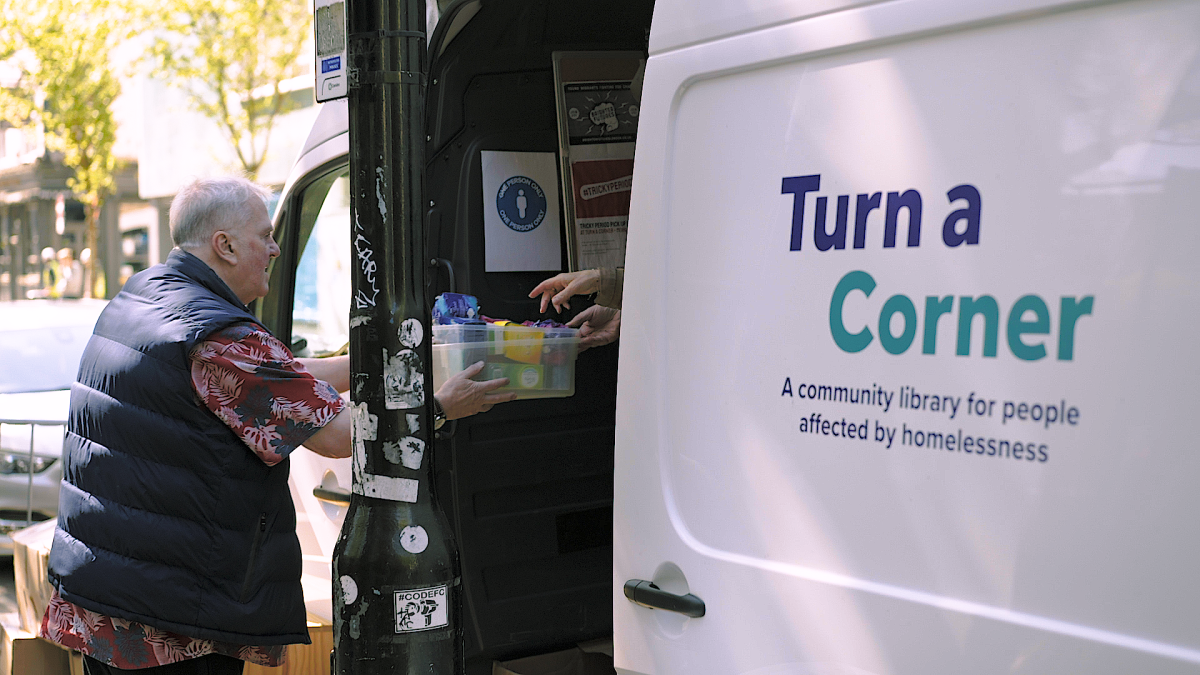 The winner of the Volunteer of the Year award will be announced at a ceremony in September.