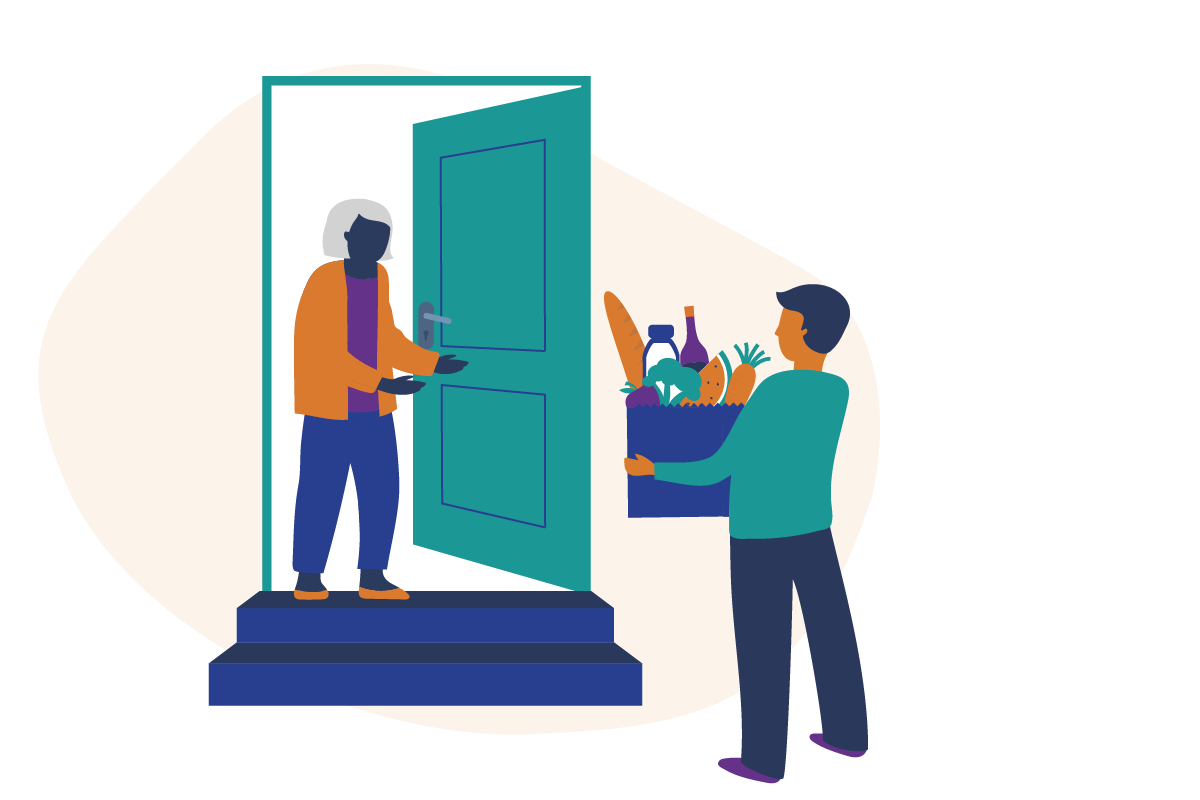 The unspoken assumption in writing this introductory piece, as I do each year, is to focus on QSA – speaking with authentic pride about our work. But for this year, this most extraordinary of years, I want to break with that tradition.
The work that we do at QSA sits within a social structure. Much of this is the familiar architecture of our lives; central government, local government, the corporate sector and charities who can be large or small, who can give our money for social good or who can – like QSA – receive those funds to deliver services.
All of these structures rely on the people within them to keep everything moving. And outside of all those systems are other people – sometimes those who are in the public eye and who inspire us with their words or deeds, but also sometimes whole swathes of ordinary people just actually being quite wonderful.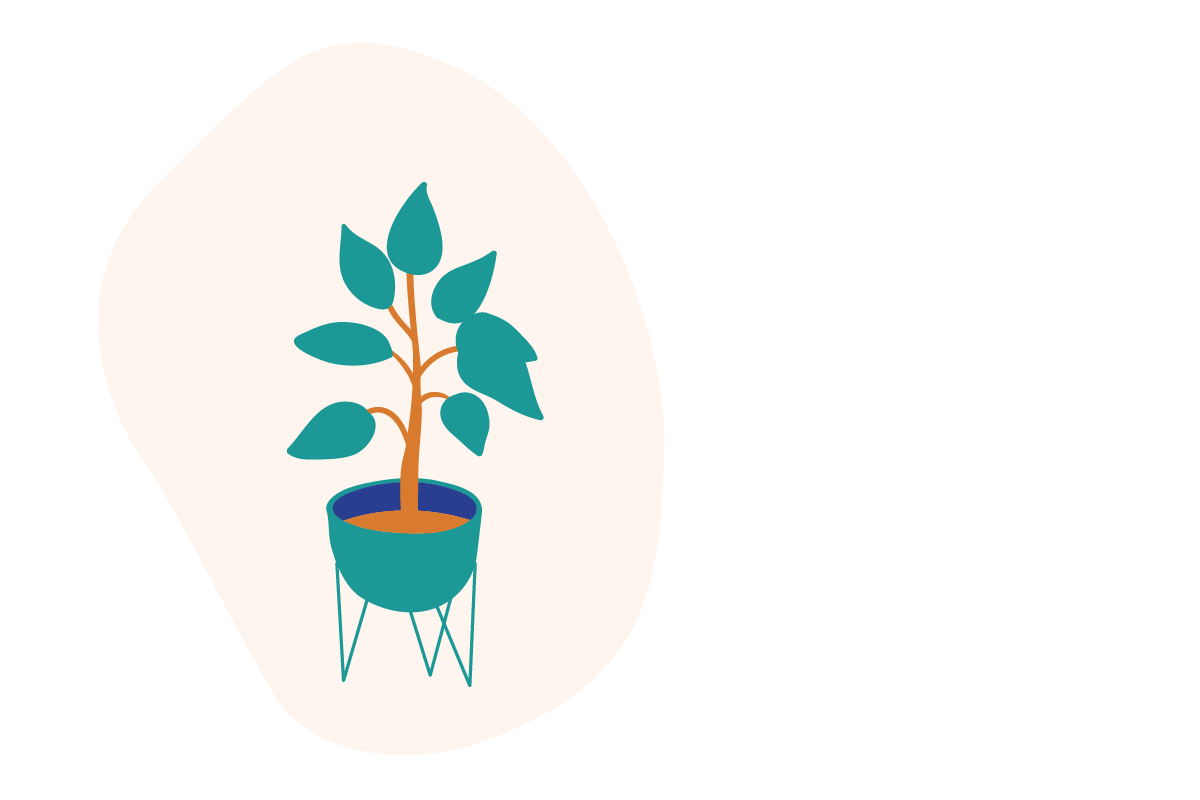 In this last year there has been such an outpouring of care and concern, so many people doing their professional and civic duty; it is beyond humbling to think of it. And it is beyond sad to know that all of this support was needed and that this last year has been the most terrible of times for so many people.
The pandemic did not affect us all equally. Those of us who were already living in cramped conditions, struggling to put food on the table never mind finance a digital device for every member of our household that needed it, struggling already in a precarious job or with an underlying health condition, or caring responsibilities, or so many other disadvantages – it was these of our neighbours who needed us the most.
We at QSA sought to play our part in this. We sought to be as creative and responsive as we could be this year. We thought hard about how to adapt what we did before and how to bring in new ways of doing things, to continue to support people across all of our services. We collaborated wherever we could and we also worked diligently to look after each other. After all, you can't pour from an empty jug.
So, this year, my introductory thanks goes far beyond the usual appreciation for our staff, volunteers, trustees, supporters, funders and partners. It goes out to everyone who stepped up and offered something practical, creative, hopeful and inspiring into our world over this last year. Boy, we needed it.
Judith Moran, Director