As a member you can buy affordable, good quality re-use furniture from our retail store in Stratford.
We also sell new, low cost beds, mattresses and white goods.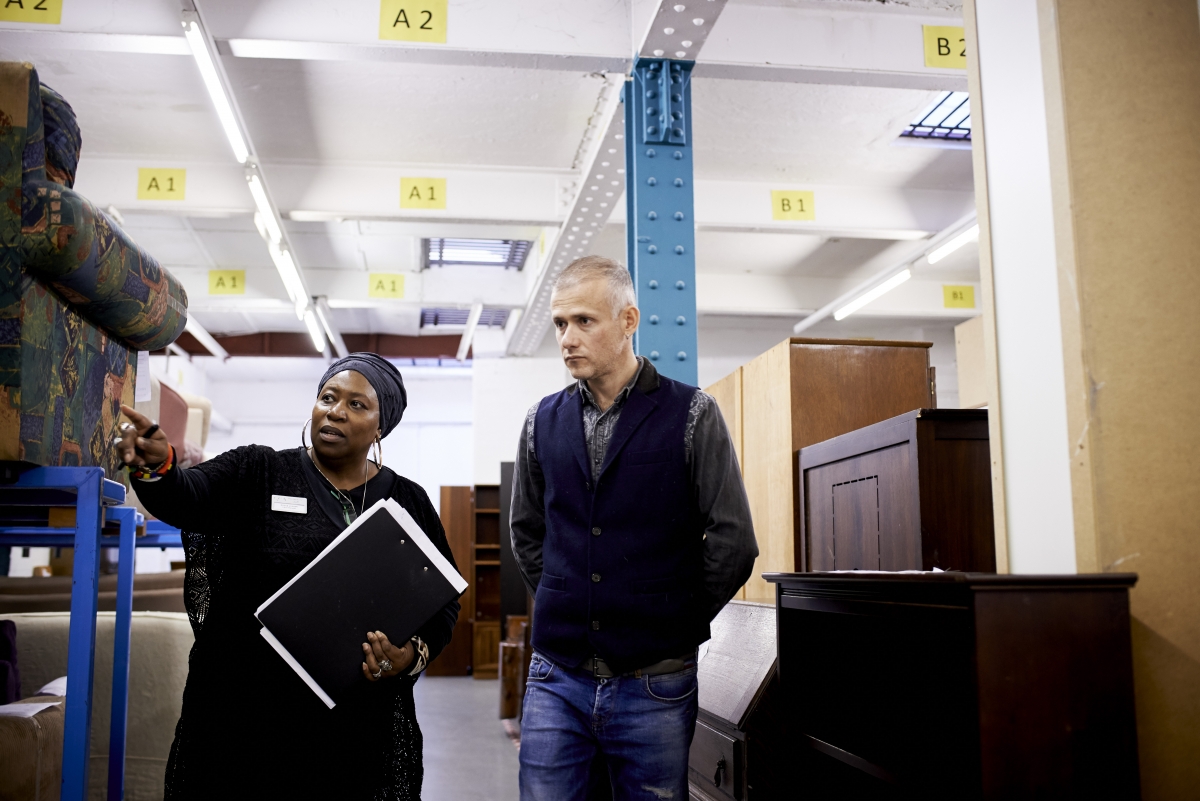 Quality, low prices and free delivery
All furniture is checked before sale to ensure that it is to a good standard. We also want to make it affordable, and our products are significantly cheaper than other re-use stores. We offer free delivery across east London when you spend over £20.
Membership
Signing up as a Homestore member gives you one year of access to our discounted furniture. Membership is available for individuals and families in east London who are on a low income - either working or receiving government support.
Register in-store with documents showing:
Proof of address 
Proof of income – either pay slip or evidence of benefits dated in the previous 3 months