Homestore will be closed to customers and donations from 18th March 2020 until further notice.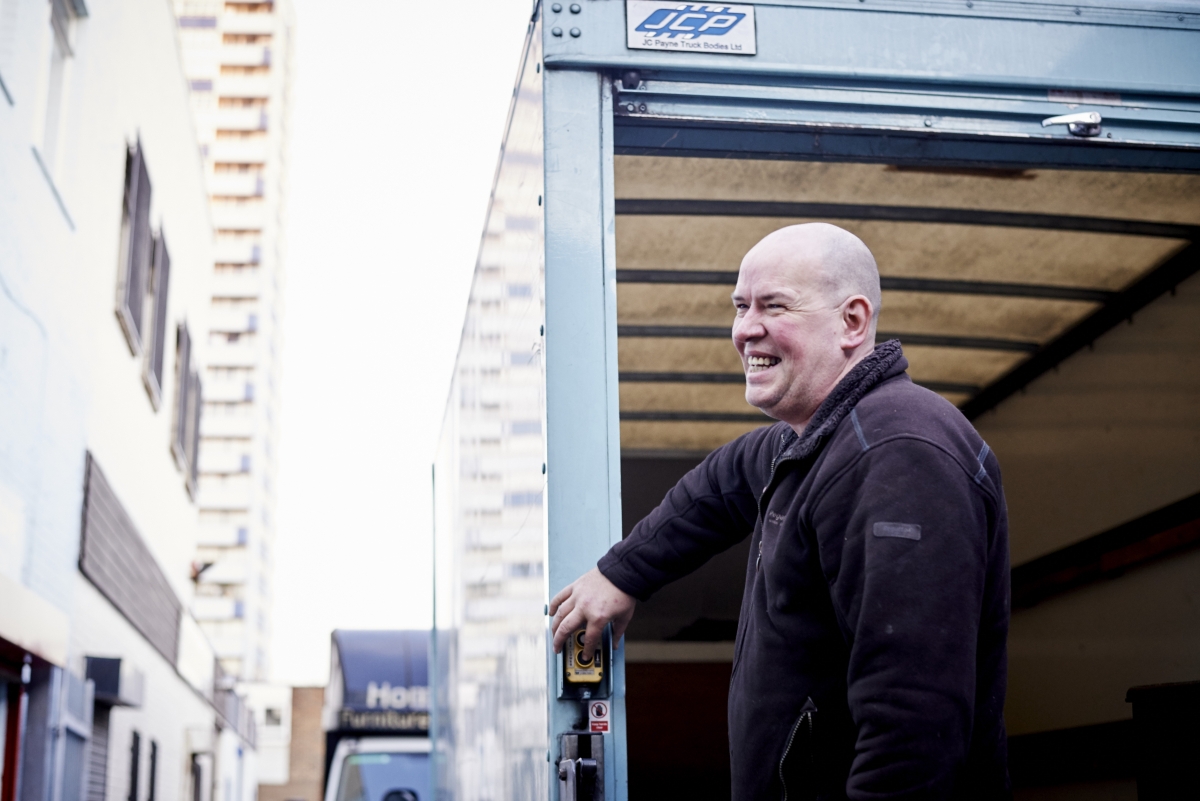 All money from the sale of furniture is invested into Homestore. For over 30 years we have supported low-income families across east London to furnish their homes without getting into debt or unnecessary financial distress.
Please note Homestore is currently closed, but we will be in touch about your donation when we reopen.
We collect furniture Tuesday - Saturday, 9am - 3.30pm.
Or call us on 020 8519 6264