In 2018, QSA became the local trusted organisation for the Big Local fund for the Aberfeldy area in Tower Hamlets.
Aberfeldy lies in the Poplar area of Tower Hamlets, and is home to around 4,000 people with 30% under the age of 16.
As part of the Big Local fund, a group of residents have come together to invest £1 million of Lottery money to make positive changes to their community. Residents are focusing on:
Building a stronger community in the area where people have more opportunities to spend time with their neighbours and share their interests with each other.
Creating more community spaces where people can mix with each other and have fun.
Investing in opportunities for children and young people to develop their skills, relationships and confidence.
Having a bigger say over the regeneration of the area to make sure residents benefit from the coming changes.
During 2019/20 (prior to the lockdowns caused by the Covid-19 pandemic), the partnership supported a number of new community projects, including the establishment of a new youth club and a new boxing gym, and continued its support for the annual summer fun day and Tommy's Tea Room.
You can follow further updates from the Aberfledy Big Local team here.
QSA's role as trusted local organisation
As the trusted local organisation, QSA is overseeing the funding for the Aberfeldy area and supporting where we can in the delivery of any projects and services.
"We felt that the QSA had a long and respected history of work supporting communities in east London. they Are willing to really listen to and get to know the Aberfeldy community." 
Aberfeldy residents
Find out more about Aberfeldy Big Local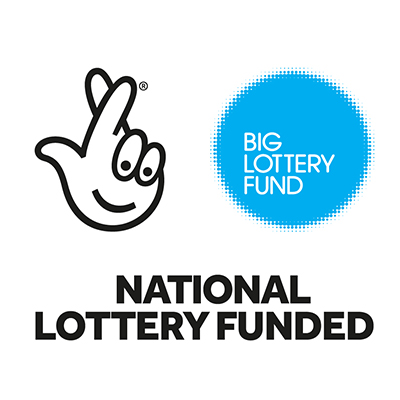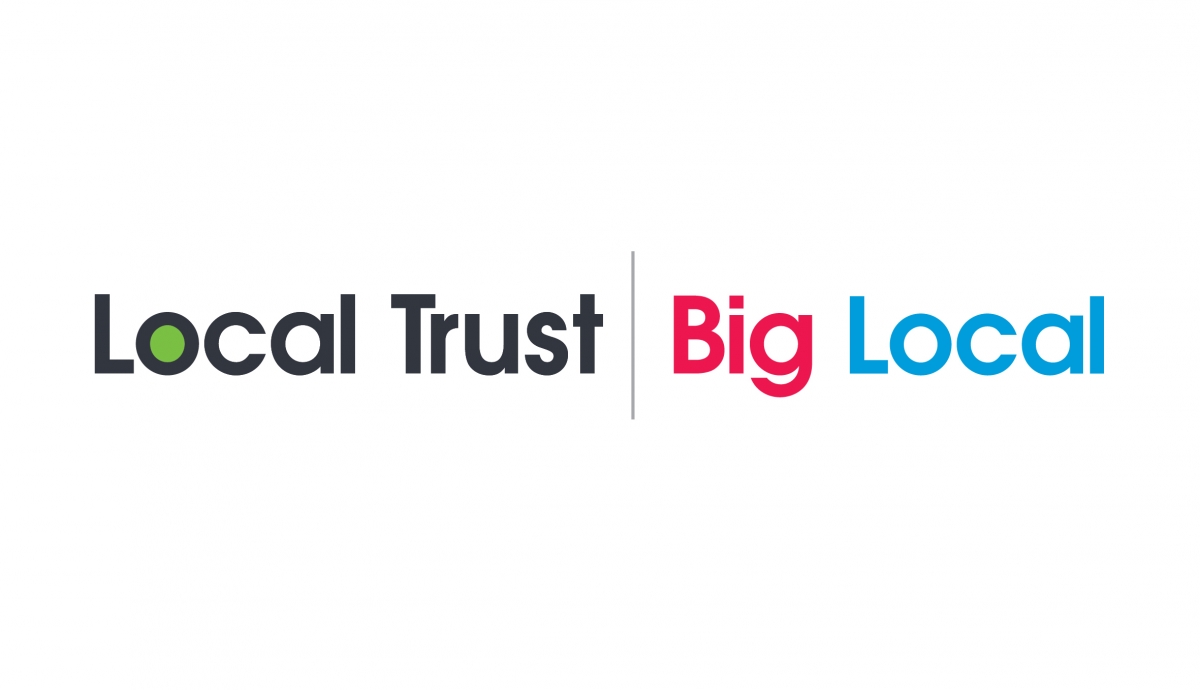 Aberfeldy is being supported through Big Local and administered by Local Trust for the Big Lottery Fund.