How QSA draws inspiration and practical help from a longer tradition of Quaker social activism.
"If I have seen further it is by standing on the shoulders of Giants." Sir Isaac Newton.
Quaker Social Action (QSA) – a small but impactful anti-poverty charity helping people on low incomes in east London and across the UK to seek solutions to the issues affecting their lives – draws great inspiration from the 'giants' of Quaker activism across the centuries. 
Whilst we are independent from Quakers in Britain and the content of our social action work is not religious, we are very proud of our Quaker values and humbled by the impulses of Peter Bedford, the Quaker silk merchant and pioneer philanthropist in whose memory our organisation was formed in 1867.  In fact, until 1998 QSA's name was the Bedford Institute Association (BIA).
QSA is still based in east London – not very far from the BIA's first building in Spitalfields – and continues to deliver a number of local projects including financial capability work with families, affordable furniture for people on low incomes, and supportive housing for young adult carers.  However, always committed to sharing our learning and maximising our impact, in recent years QSA has expanded its reach and some of our activities now help people across the UK:  for example our practical Down to Earth service which helps people struggling with funeral costs through a national helpline; and the complementary national Fair Funerals campaign which ran from 2014-2018 and achieved positive changes in the funeral industry and in UK government policy.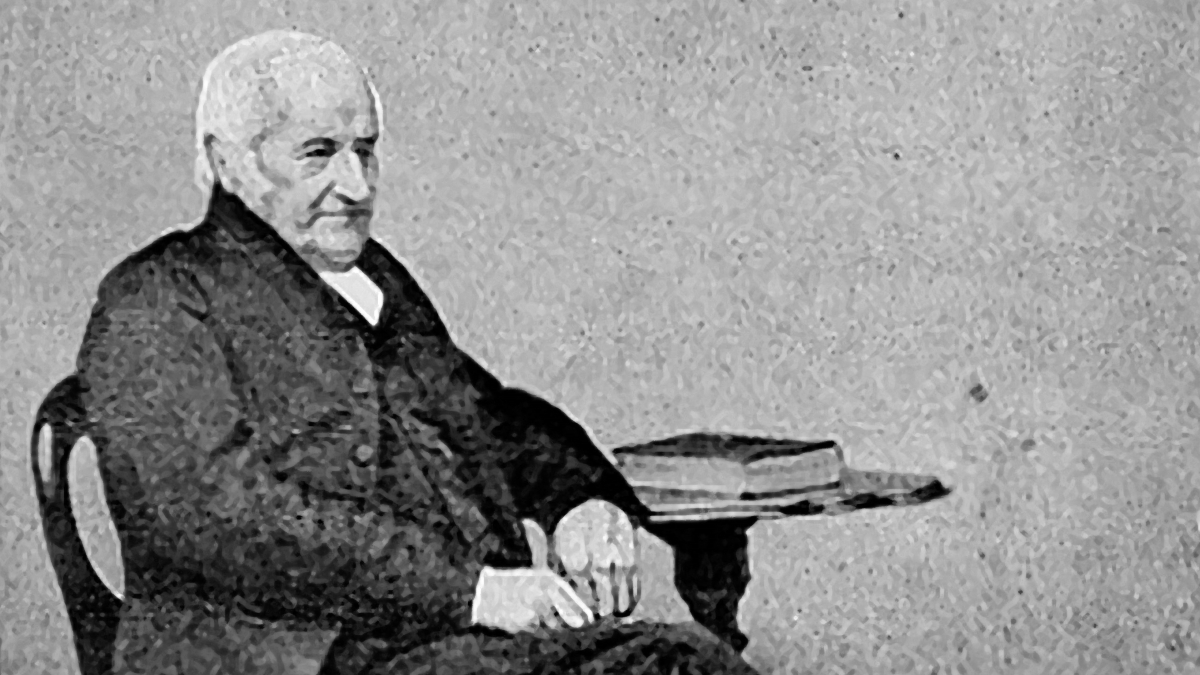 As a relatively small charity striving to have a big impact, QSA draws inspiration from Quakers across the centuries who have brought about or contributed to some momentous social changes and achievements:  from the campaign to end slavery, to the Quaker industrial philanthropists; from Elizabeth Fry and prison reform to Bertha Bracey and the Kindertransport; from involvement in women's rights movements to the American civil rights struggle – Quakers have lived out their values in a wide variety of contexts.
Besides providing inspiration to our trustees, staff and volunteers – who come from a diverse range of backgrounds, both faith-based and secular – in what practical ways does QSA's Quaker identity help us to carry out our mission?
Firstly, we actively consider how to apply Quaker values within our work.  For example:
Equality:  all of our projects aim to work with people to help them to tackle challenges, such as our wellbeing project that helps improve resilience in difficult circumstances.  We respect that people living in poverty are the real poverty experts
Simplicity:  we create simple, practical projects that maximise agency, such as access to affordable furniture or nutritious low-cost meals
Truth:  we speak truth to power, for example through our Fair Funerals campaign to tackle funeral poverty, which was born from our work directly supporting people to access affordable funerals.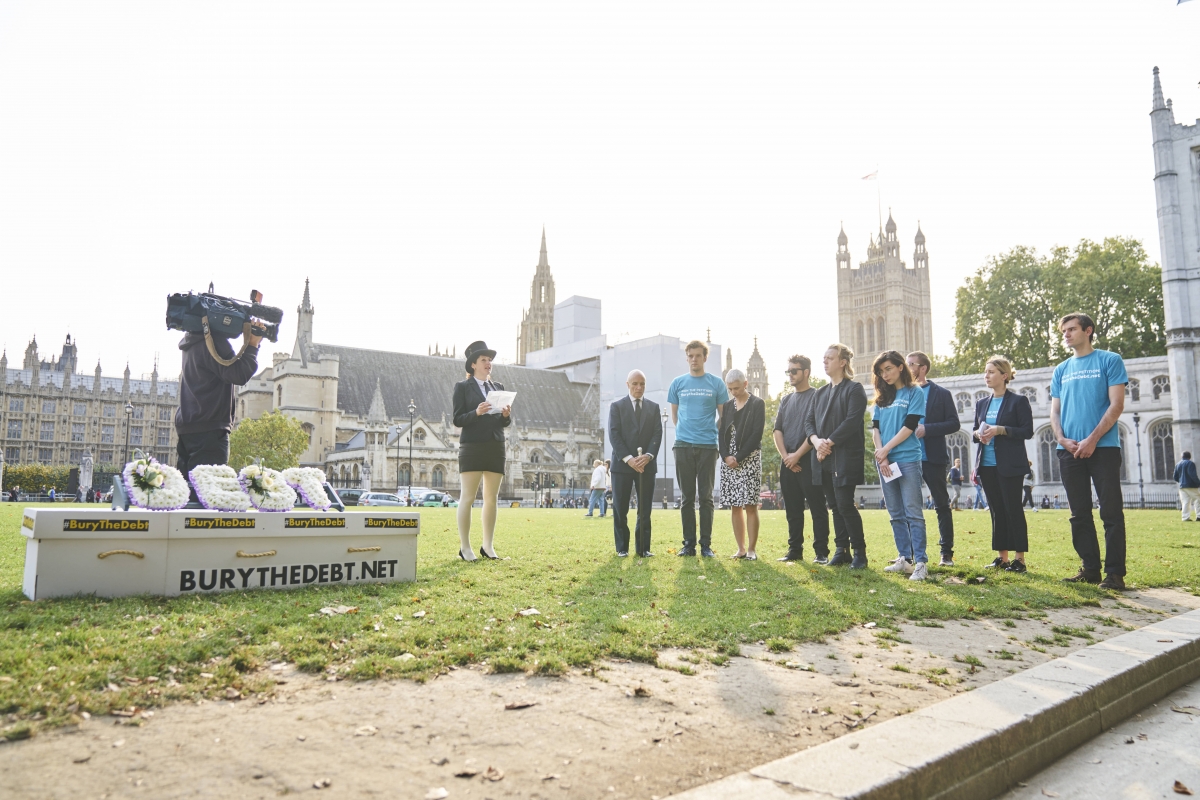 Secondly, QSA receives valuable financial support from the Quaker community through individual donations and many local meetings around the UK which organise collections.  Last year for example 16% of QSA's income came from donations and legacies from individuals, and another 3% from Quaker meetings.  The majority of this was given to us without any restrictions so we could allocate it as we saw fit, which is crucial for maintaining our independence and our flexibility in responding to need.  
Thirdly, QSA's Quaker identity – coupled with its professional experience and practice established through its longstanding work – endow it with a distinctive personality amidst the increasingly intense competition for funding among the UK's 168,000 registered charities.  This helps us to identify and apply to grant funders which are compatible with our values and priorities.  In a few cases, grant funders have approached QSA as an organisation they would like to work with, specifically because of those values. 
In conclusion:  we hope and trust that those Quakers before us who fought for social justice would feel that we live up to the Quaker in our name.  We believe that the record of past achievements by Quakers in the world will continue helping us to attract the support we most urgently need, as we strive to ensure that our work against poverty in the UK is effective and sustainable for as long as it is needed.  Quaker identity remains at the heart of Quaker Social Action.
Taking Social Action - Our practical work