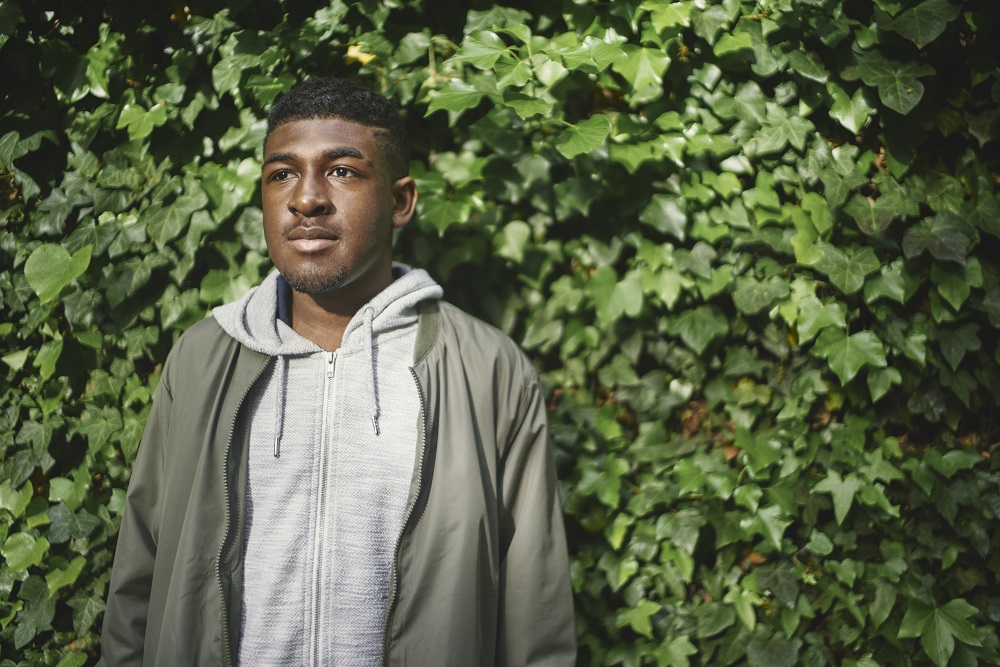 An evaluation report by Learning and Work Institute on QSA project Move On Up has revealed the positive impact it is making in the lives of young adult carers. The project, which is the first of its kind in the UK, provides four shared east London flats for young adult carers, plus individualised support. 
All participants interviewed for the interim report stated this project was their only option for independent living due to the high cost of living in London:
"This is literally my only way out, thank God, otherwise I don't know where I would be." 
Move On Up Tenant
One-to-one tailored support from the project manager has led to real differences in the lives of Move On Up tenants. One tenant was encouraged to see her doctor about her mental health, which led to improved wellbeing as a result of medication. Another tenant re-engaged with university and completed missed modules. Help has also been given with careers, helping make a detailed plan for one tenant keen to join the police force, and helping another who wants to be a teacher to access a suitable mentor.
Improved wellbeing and relationships
Tenants interviewed for the report revealed that a combination of housing, a tailored support programme and respite from caring duties led to a range of positive outcomes. These included improved wellbeing, family and social relationships, financial management skills, as well as careers and educational development:
"It's given me more of a sense of identity, in some way.
"Before, my life always just revolved around taking care of them, and I think I was just, sort of, viewed as the spare child who would just, you know, deal with anything… Now, I think I'm regarded more as my own person." 
Move On Up Tenant
Respite from caring
Those with caring duties found that the respite the project provided had not only improved their relationships with their family they care for, but had also improved the care they were able to give:
"If they did need care, I'm ready, I'm here. The happier I am, the better support I can give, so if I'm miserable, then I'm not going to help anyone." 
Move On Up Tenant
An independent space
Having their own space for the first time as young adults was a new and vital experience for participants in the project:
"Living in the flat and the sense of, like, I have my own space and it is peaceful and quiet here. 
"All of that has made a huge difference for me and I don't think I would be able to, like, give it justice with words, you know, how much of a good feeling that is. It feels immensely, like, just great just to be able to think I can take a step away from my family and retreat to my own place which I've made my own, and I've made an effort to make it homely. It's something that I've worked at. It's very, very satisfying."
Move On Up Tenant
The project will continue to run until 2024 and was recently nominated for a Guardian Public Service Award.
Move On Up is run by QSA in partnership with Commonweal Housing.
Help us help more young adult carers