In January 2017 we launched the UK's first and only supported housing project specifically for young adult carers. How have we got on?
Move On Up provides affordable housing and one-to-one support for up to 12 young carers at a time in east London.
Last week, we were thrilled to welcome our twelfth tenant into Move On Up, making our new project full. The history of Move On Up can be traced back to as early as 2014, however, it was over the past year that our project manager began work setting up this unique housing project from scratch. 
A rewarding collaboration
From the outset, Move On Up required the development of strong and dynamic partnerships. The support and collaboration of Commonweal Housing, Esmée Fairbairn, Cheyne Capital, City Bridge Trust, Carers Trust, Quaker Housing Trust and Quaker Homeless Action have given us the opportunity to bring our bold plans into reality. 
A look back at our year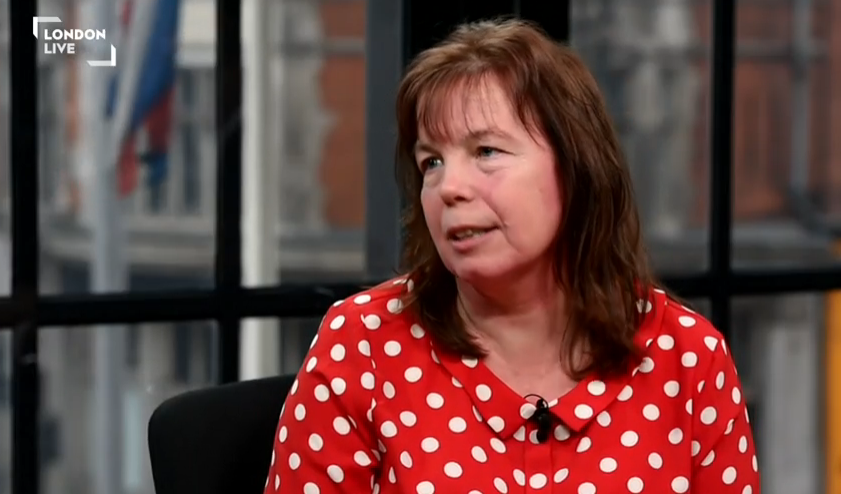 The first steps were devoted to developing strong relationships within our local carer community and raising awareness for our new project. Organisations such as New Horizons, Off Centre, Stonewall Housing and Tower Hamlets Carers Centre were able to introduce us to young adults, aged 18-25 who hold caring responsibilities for a family member. From there, we could see how our housing opportunity could fit into their lives.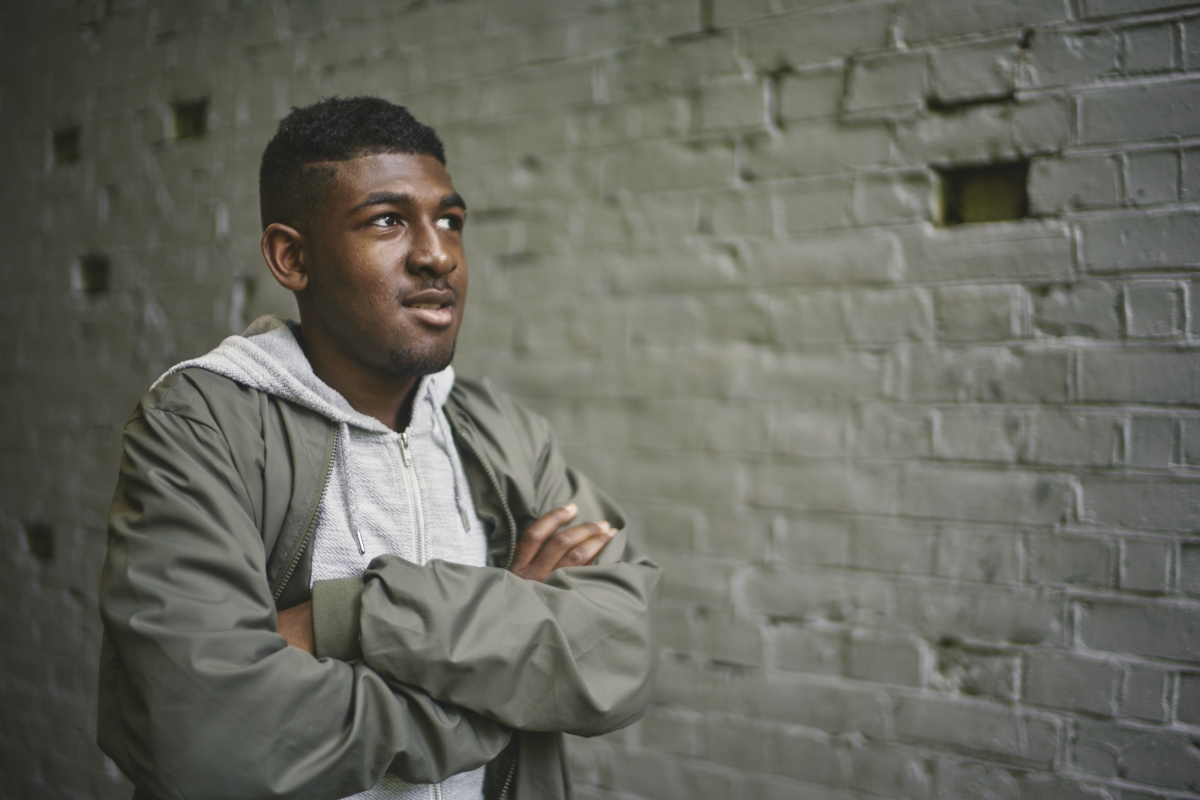 By April, we had signed up our first tenant and developed a one-to-one support plan, asking what they'd like to achieve throughout the course of Move On Up. Young adult carers are four times as likely as their peers to not be in education, employment or training.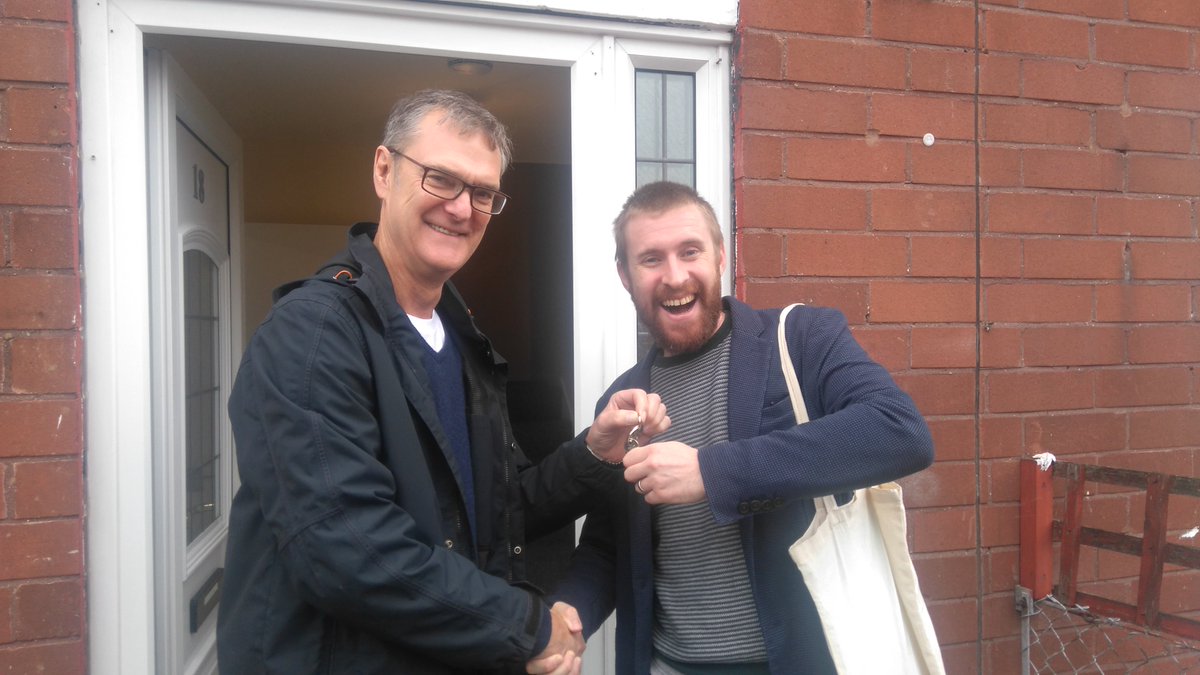 In August, we received the keys to the first of our four properties and got to work preparing it for the first tenants to move in. Each property houses up to three young adults at a time, over the course of two years.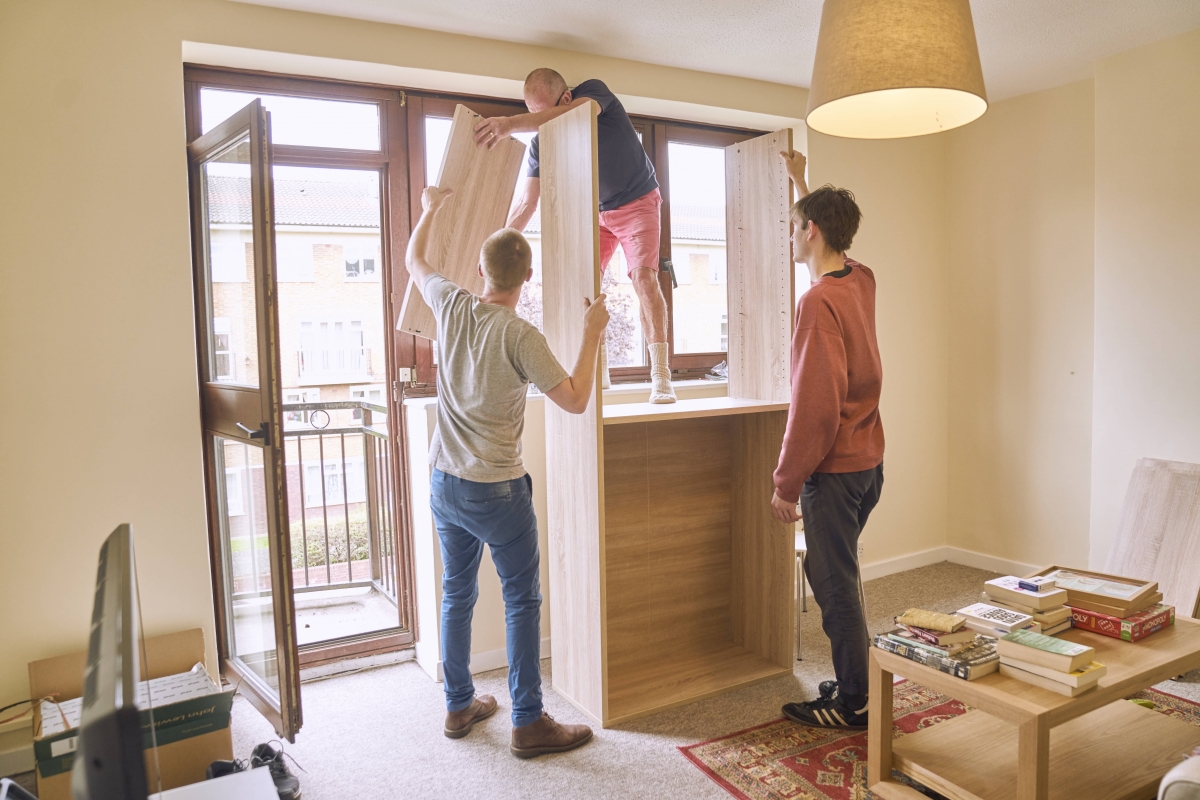 Rent is set at the local housing allowance for east London. Should our residents need financial support, one of the first things we'll do is sit down and submit an application.
By October we had the keys to our fourth and final property with six people already moved in. For each property, we held meet and greets and a flat meeting within the first week.  By January 16th 2018, our final room was filled.
In May 2018, the first of our tenants made their move into private renting after living in Move On Up for 7 months. 
"I'm very excited to move out and live on my own. And now I've realised that I can move out and live on my own. Now I understand the responsibility of looking after my space."
Tahir, former Move On Up Resident
The next steps
Whether it's going to university, seeking out the right training course or mentorship for a certain career aspiration, or developing the skills for a move into independent living, we are working with each resident to make the necessary plans for life after Move On Up. 
Each tenant has a very different set of needs and responsibilities. It is our job to understand where they are at in their lives and provide the time, support and tools they need to move forward.
We'll continue to work with our partners, accessing the impact and sharing our learning throughout the course of this unique project.