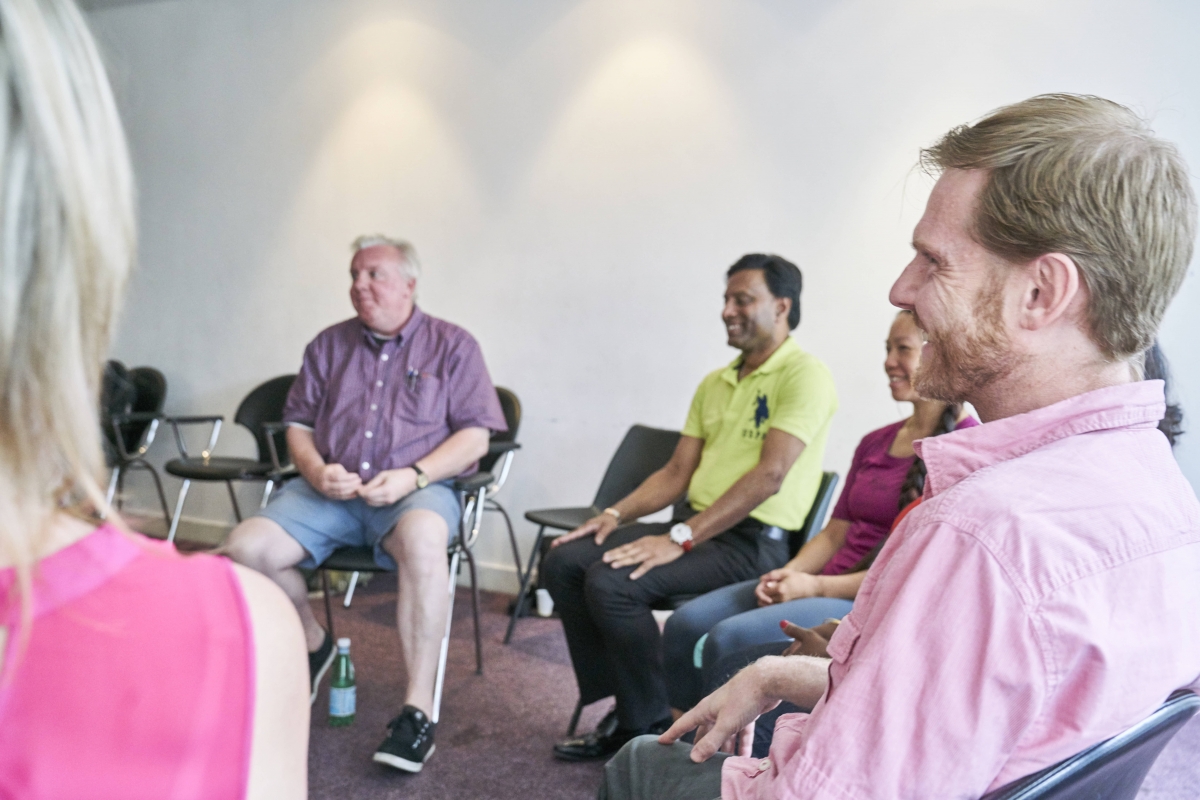 Are you looking for a small, influential organisation that will make the most of your time, energy and skills?
With 6% of the UK population trapped in deep poverty, earning at least 50% below the poverty line, there has never been a greater need for organisations like QSA.
QSA is an innovative charity that has been Quaker-led for more than 150 years. It boasts a rare combination: responsive, practical frontline support via innovative and unique projects; coupled with ambitious advocacy at national level, ensuring that the root causes of poverty are surfaced and challenged head-on.
Why are we recruiting new trustees now?
Three of our longstanding trustees are stepping down in September, so we wish to fill their places and maintain the number of trustees at twelve. QSA's governing documents require that the majority of trustees are Quakers and we are therefore recruiting for at least two Quakers to join us in this recruitment round.
What are we looking for with our new trustees?
The qualities we seek in all of our trustees are:
Passionate about the aims of QSA and keen to contribute to our work

Have a strong understanding of issues affecting people living in poverty
Understand the role of a trustee; to lead the organisation, to support and stretch staff, to unite on its strategy, to steward the assets and to look after its future
Willing and able to take on trustee and company director responsibilities for an initial three year term
"It is a privilege to be a trustee of this small but powerful charity, to play some part in helping combat some of the biggest social injustices of our time."
Ellie Hale, QSA Trustee
Timetable and details on how to apply
We need to receive your application by 10.00am on Tuesday 14 April 2020

We will contact you to acknowledge receipt of your application and we will let you know the outcome of the shortlisting by the end of Tuesday 21 April 2020

Interviews will be held on Wednesday 29 April 2020 (an alternative could be offered in exceptional circumstances, so please let us know if you are not able to make that date)
The successful applicants will be invited to their first meeting on the evening of Tuesday 15 September 2020