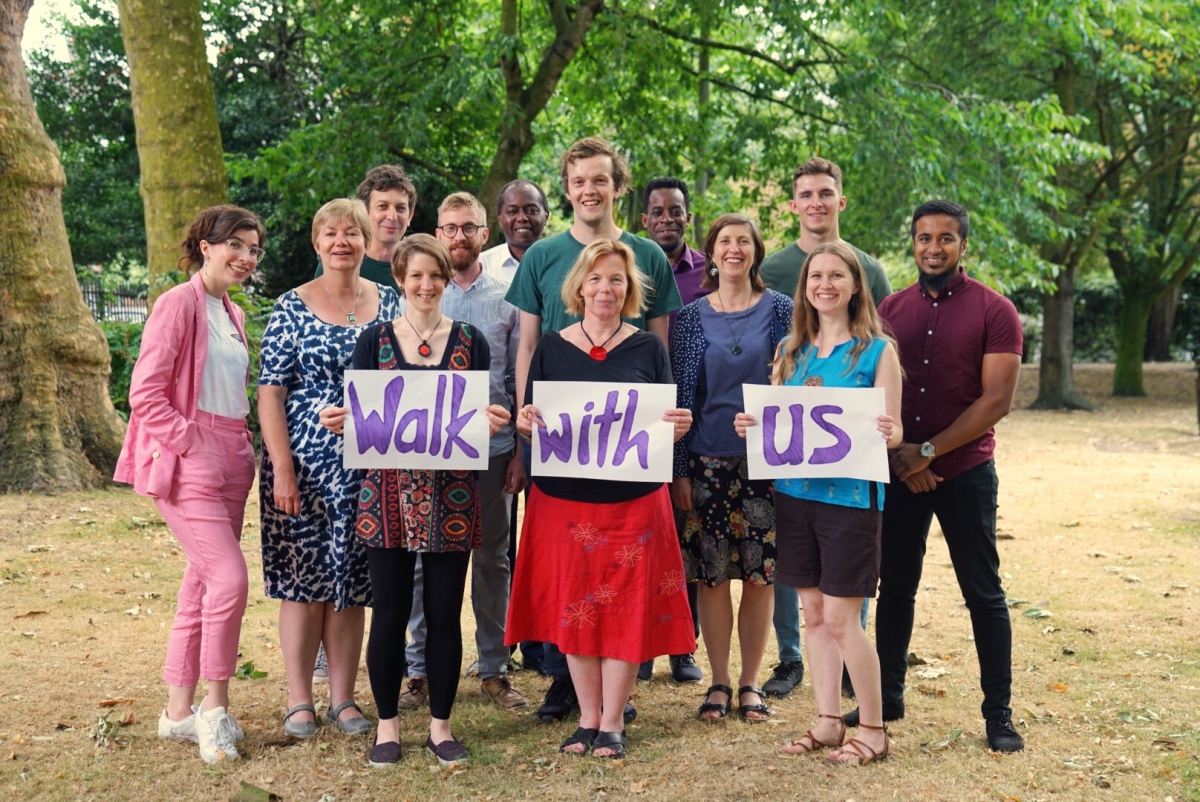 Across the next year, supporters, staff and friends of Quaker Social Action will be walking London's Capital Ring to raise money and awareness for those struggling with poverty. 
- September 2018 to September 2019
The QSA capital ring walk is split into 10 distinct walks, each exploring a different part of London. They will take around 4-6 hours where there will be a chance to chat with staff members about their projects and enjoy the company of QSA supporters and partners.
"We'd love to invite everyone To join us for all or any of the nine stages. Anyone who fancies a lovely long walk and some good company, in aid of a good cause."
Judith Moran, QSA Director
How to register
Sign up now for as many of the stages as you like for just £15.
We'll then send you a fundraising pack with some ideas on how to raise £100 for QSA's work.
How to support us
If you are unable to take part in the walk for whatever reason, but would like to support us you can sponsor the walk here:
Find out more
If you'd like to ask any questions about the walk, please don't hesitate to call Sarah or Giles: