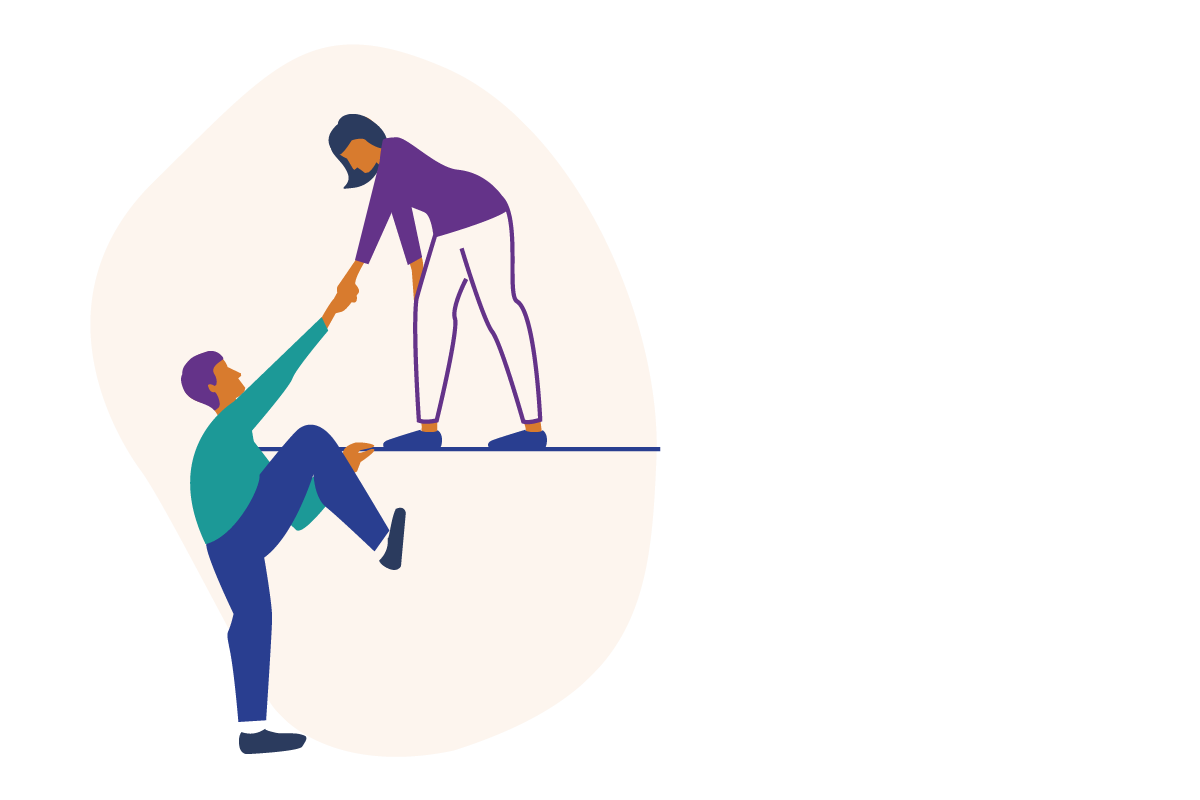 Person-centred support – working with, not doing to
The first part of our mission is to enable people on low incomes to seek solutions to the issues affecting their lives. We seek to work with, not do to, knowing that people experiencing poverty are the real experts.
To do so requires our staff to build relationships based on trust. We try to see the whole person, rather than just the specific issue for which that particular service has been designed.
Move on Up, our supportive housing project for young adult carers, is the first of its kind in the UK. Each tenant joins us at a pivotal moment in their lives as they try to establish a sense of independence whilst often still in their caring role. It is our job to work alongside each one of them, listening and encouraging them to get to know their strengths and to build confidence to push through into personal, professional and financial achievements.
"For me it's important to have my own space where I can be vulnerable and then pick myself back up again when I need to. It's so much better to be in a good mental state so that you can support someone else."
Move on Up tenant
Our financial and mental wellbeing projects, Made of Money and This Way Up, both work with people to unlock skills, knowledge and inner resources to make positive changes over time. Sessions provide a space to learn new skills and tackle a range of issues, making use of group settings so that people can share ideas and reflect on their past experiences.
"The team make you feel very comfortable, and it helped knowing that the people on the course were in a similar sort of situation to yourself and there for a reason. Just for me it's had a huge impact on my life."
Andy, This Way Up participant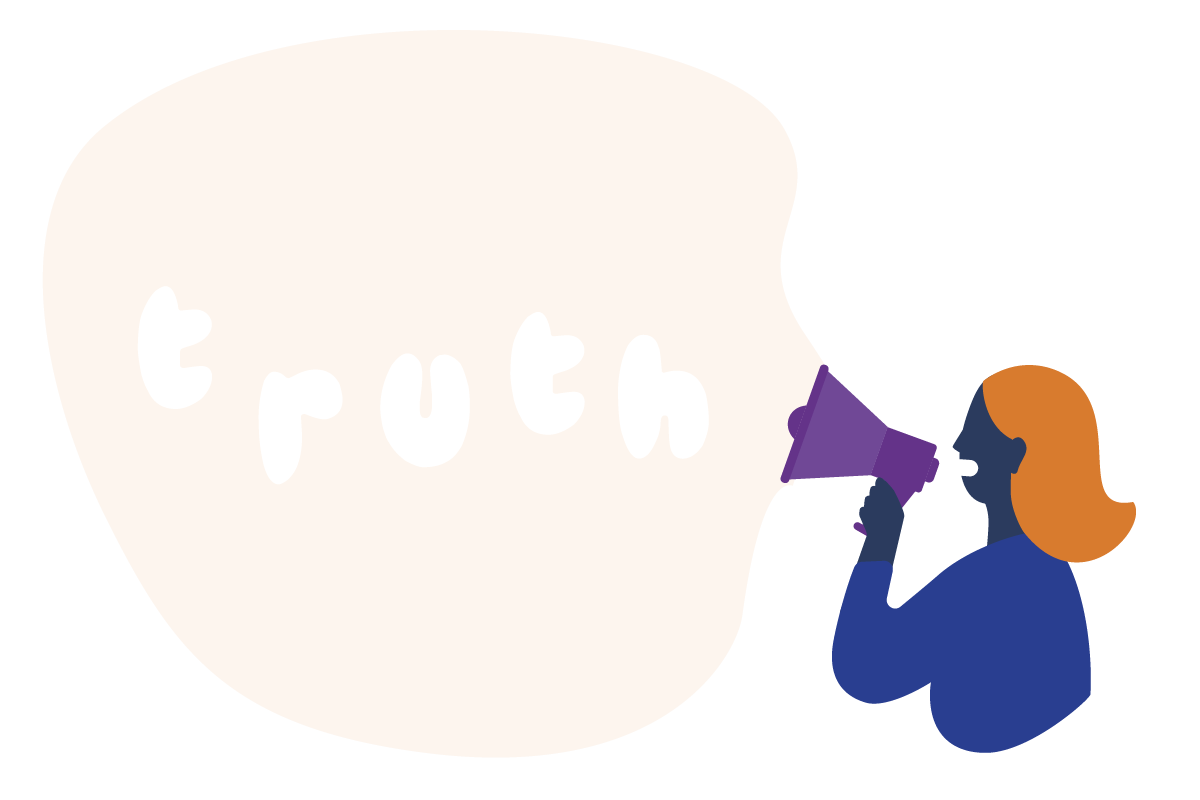 Sharing our learning and speaking truth to power
The second part of QSA's mission is that we share our work with others when it is clear that it has the potential to bring benefits to communities outside of our own.
By working alongside people on low incomes – seeing how specific poverty issues affect households, how they tackle them, and helping where we can – we gain insights and knowledge which we can use to train other frontline workers, to develop our own services, and to influence policies and attitudes through reports and campaigns.
Since 2010, our Down to Earth project has been the only UK-wide service supporting people struggling with funeral costs. During 2014 2018, we ran the Fair Funerals campaign, calling on the Government and funeral industry to work with us to improve the affordability of funerals for those on low incomes. Since then, we have continued to share insights and evidence, including through the powerful testimonies of our clients in the media.
Our campaigning helped to bring about the Competition and Markets Authority's investigation into the funerals market, which in turn has resulted in mandatory price transparency in the funeral industry. Each year in the UK, up to half a million people purchasing a funeral can be expected to benefit from this. QSA's Down to Earth team engaged fully with the CMA's investigation, providing feedback at every stage of consultation, backed up by detailed evidence.