How does our support make a difference?
We've now helped over 4,000 people since setting up Down to Earth in 2010 to plan affordable and meaningful funerals.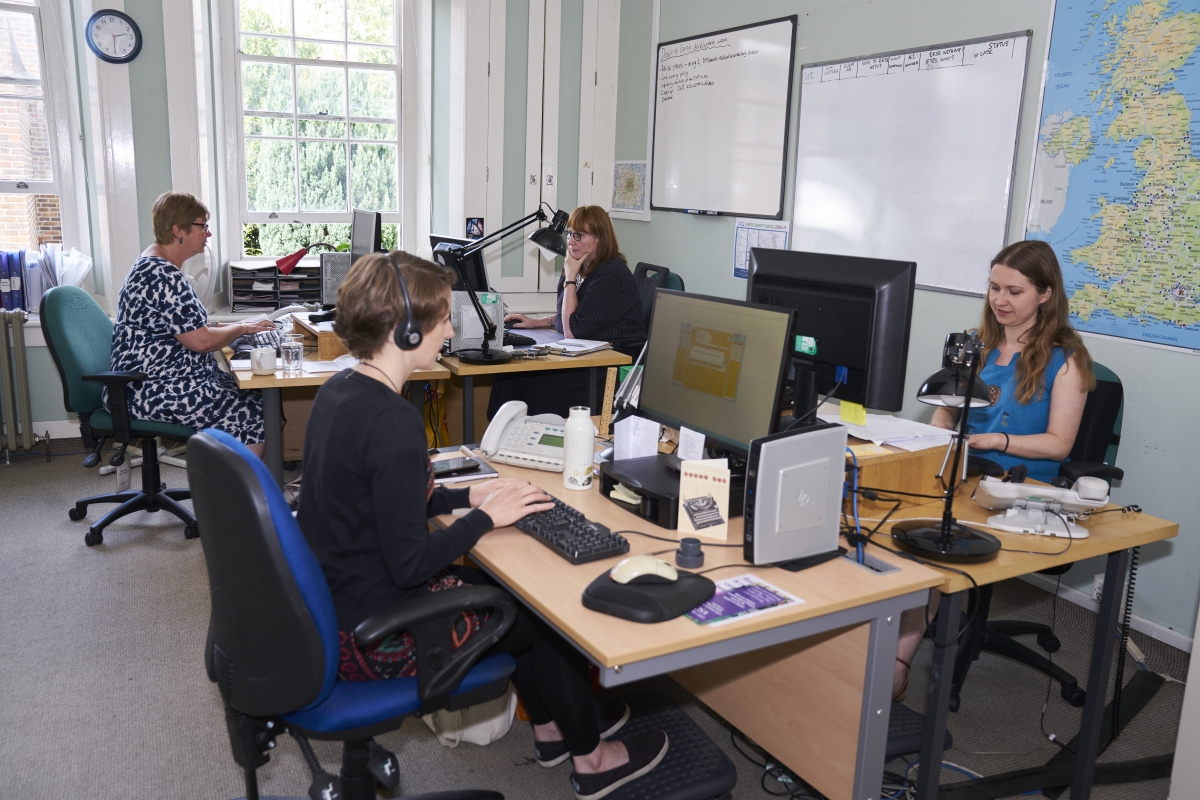 In 2017-18 we also helped 1,099 people via our Reducing Funeral Debt online tool, a step-by-step, straightforward guide to reducing funeral debt.
Our team directly supported 793 people through our advice line in 2017-18:
Where money was saved, we helped clients save an average of £1,673 against initial quotes
Where money was raised, we helped clients secure an average of £1,381 in state funds and/or £1,389 in benevolent and charitable funds.
96% of those surveyed felt they achieved a meaningful funeral and 100% felt the funeral was affordable.
We also used our expertise to provide training to professionals to provide support to their own clients in managing funeral costs.
Avoiding delay, distress and debt
What doesn't come out through any of these figures is a significant reduction in distress for those using our service.
Finding funds to cover the costs of even the simplest funeral can be a painful and difficult business. 
State support limitations
Applying to the Social Fund Funeral Payment is a time-consuming and confusing process, and a response can take more than a month. Whilst awaiting a decision people are left in a financial limbo, unable to meet upfront funeral costs or even a deposit, required by most funeral directors. On average, 46% of social fund applicants are rejected. Those who are ineligible often have no clear idea of where to go next. This group includes anyone on Disability Living Allowance or a Basic State Pension. 
Even if accepted, the fund only meets around 38% of the cost of an average funeral. Despite rising funeral costs, the fund has been stagnant for over 15 years. 
The Down to Earth team can quickly assess who should apply and explore other options for those who cannot.
We have also campaigned to raise the funeral fund and reduce funeral debt through our Fair Funerals campaign.
Find out more about Down to Earth:
Listen to a podcast on Down to Earth