How does our support make a difference?
We've now helped over 4,300 people since setting up Down to Earth in 2010 to plan affordable and meaningful funerals.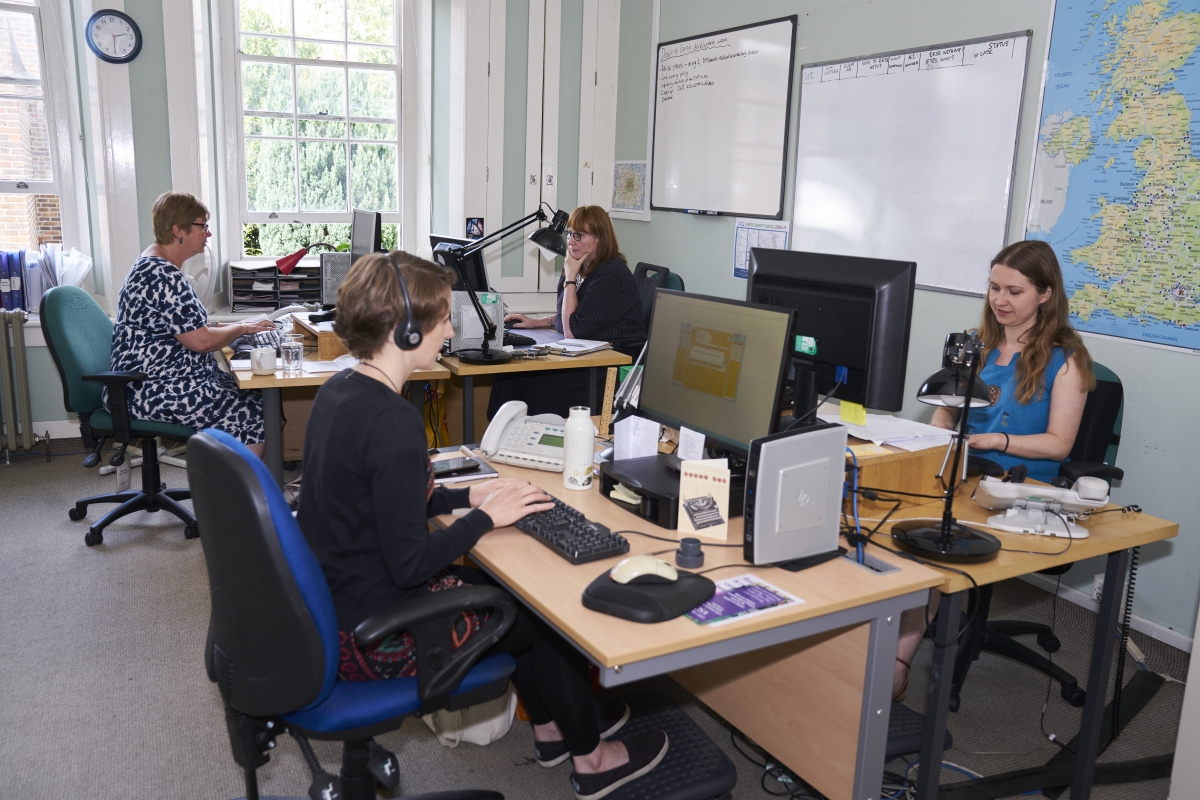 In 2018-19 our team directly supported 705 people through our advice line.
Where money was saved, we helped clients save an average of £1,837 against initial quotes.
Where money was raised, we helped clients secure an average of £,581 towards the cost of a funeral.
We also used our expertise to provide training to professionals to provide support to their own clients in managing funeral costs.
Avoiding delay, distress and debt
What doesn't come out through any of these figures is a significant reduction in distress for those using our service.
Finding funds to cover the costs of even the simplest funeral can be a painful and difficult business. 
State support limitations
The Social Fund Funeral Expenses Payment is available in England, Wales and Northern Ireland. It has a time-consuming and confusing application process, and a response can take more than a month. Whilst awaiting a decision people are left in a financial limbo, unable to meet upfront funeral costs or even a deposit, required by most funeral directors. Over a third of applicants were rejected in 2017-18 (latest figures available). This group includes those not on an income-related benefit, or sometimes with a family member who is not. They often have no clear idea of where to go next.
Even if accepted, the fund only meets around 39% of the average cost of a simple funeral. Despite rising funeral costs, the fund has been stagnant for over 16 years. While those in Scotland now have a better chance of accessing a payment, since the Scottish government introduced its own Funeral Support Payment with a less restricted criteria, the amount it covers is the same.
The Down to Earth team can quickly assess who should apply and explore other options for those who cannot.
We have also campaigned to raise the funeral fund and reduce funeral debt through our Fair Funerals campaign.
Find out more about Down to Earth: