It happened suddenly.
On Sunday, Karen's parents went on holiday to celebrate their 60th wedding anniversary. On Monday, Karen's mother got taken into hospital. She passed away on Tuesday evening.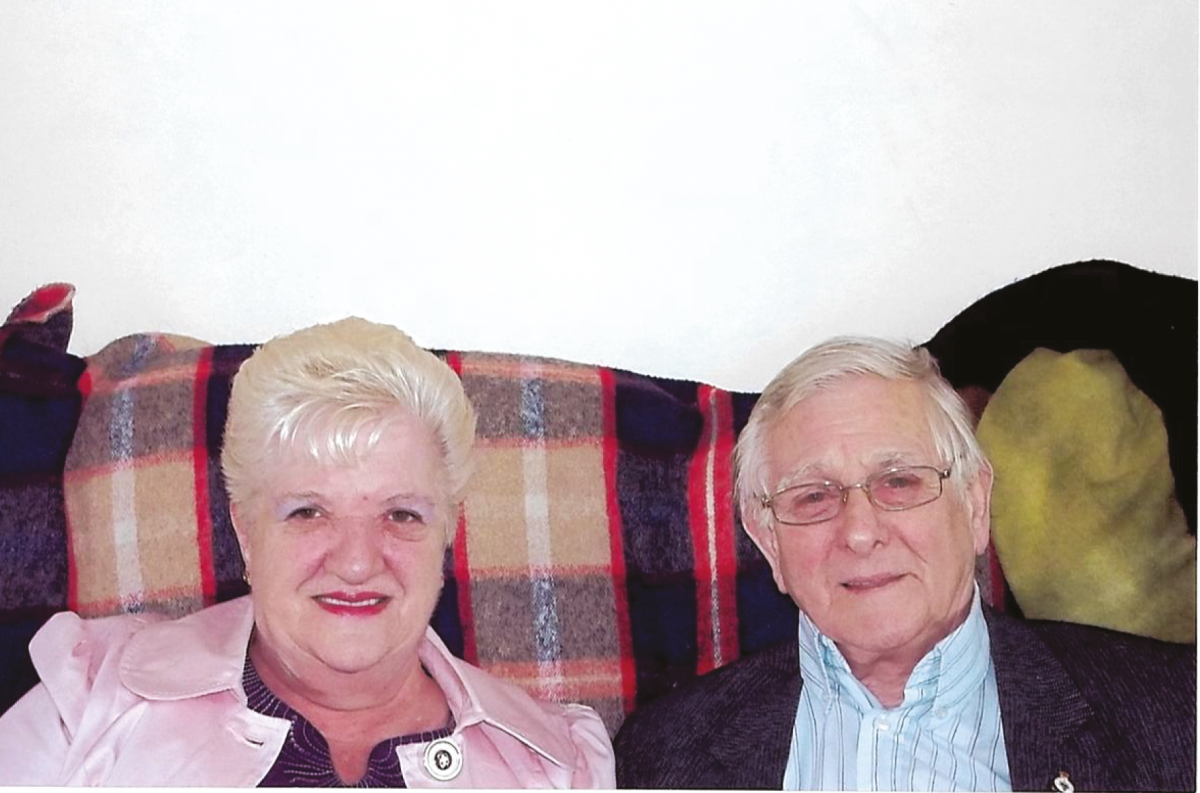 Still in "total shock", it was up to Karen to arrange and pay for the funeral. Then, just six weeks later, her father passed away too. Still grieving, she now needed to pay for two funerals:
"It was all left to me and my husband, with no help from the rest of the family."
"I was slowly giving up and getting very depressed and upset that I couldn't afford the costs on my own."
Karen's story is not unusual. One in eight of us will struggle to pay for funeral costs without taking on debt, and the cost of a basic funeral has risen by 122% since 2004, to over £4,270 on average. Whilst prices have risen, state support has shrunk; the Social Fund Funeral Payment that used to pay the full cost of a basic funeral now only pays for 38% of the cost. This leaves people with an average debt of £1,744 after a funeral.
This creates not just a heavy financial toll but an emotional one too. In the midst of grief and wanting to honour our loved ones who have passed away, people like Karen can struggle to make sense of the options available (with the cheapest rates often not advertised) and make affordable financial decisions.
In 2010, QSA responded to this crisis by setting up Down To Earth, a helpline service that supports people across the UK to access and plan affordable, meaningful funerals, and to reduce funeral debt if the funeral has already taken place. In 2017-18, Down to Earth helped 793 people. In cases where money was saved, we helped save an average of £1,673 against initial quotes. In cases where money was raised, we've accessed an average of £1,385 from state funds or grants towards the costs of a funeral.
As well as helping to navigate the complex procedures around funeral planning and payment and prevent financial hardship, the service also provides vital emotional support, as Karen discovered:
"I was put in touch with Claire at Down to Earth and it was like a heavy weight was lifted."
"She understood my feelings and was very understanding."
Claire helped Karen through the process of reducing the high costs of the funeral that she would have been unable to pay otherwise.  
"They kept in touch every step of the way. Now I can sleep at night and can grieve properly."
Karen
Donate to help more people like Karen