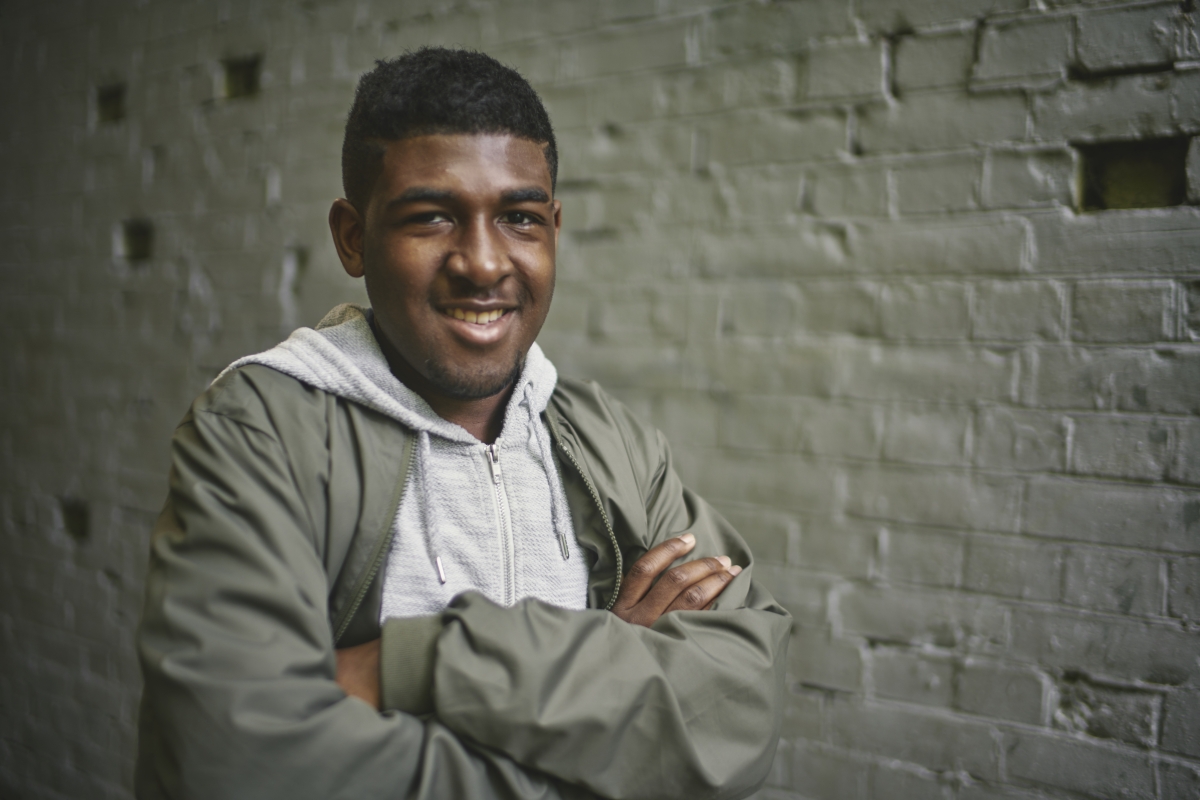 Work one-to-one with a young person, giving them career advice and guidance based on your personal experience.
Move On Up is our shared housing project for young adult carers who need somewhere to live and some support along the way.
Who are we looking for?
We have a young adult carer who is trying to start a career in teaching. They would benefit from advice from a teacher who has already started down this career path.
You would have a sincere desire to pass on your experience to a young adult carer and would have to commit to a one-hour advice session in Bethnal Green East London with a young adult career.
What is involved?
A conversation with the project manager, giving you some background information and advice on how to approach the session
A one-to-one meeting with your mentee, working through their questions and giving any advice you have based on your experience
A follow up debrief with the project manager, potentially exploring any further sessions if applicable
Find out more and apply: